We do not compare all brands in the market, or all products offered by all brands. We do not arrange products from the brands we compare for you directly, but we will refer you to our trusted partner who can.
Why visit Melbourne?
Whether you're after top class shopping, art, history, or just want to enjoy a good cup of coffee at one of the city's many restaurants, Melbourne has something for everyone.
Melbourne is often called the cultural heart of Australia due to its wide range of galleries, museums, and street art. Melbourne is also famous for its food and shopping. For those after some sporting action, Melbourne hosts events such as the Melbourne Cup, the Australian Open and the Australian Formula 1 Grand Prix.
Ready to explore? Browse a selection of Melbourne Aiport accommodation options below.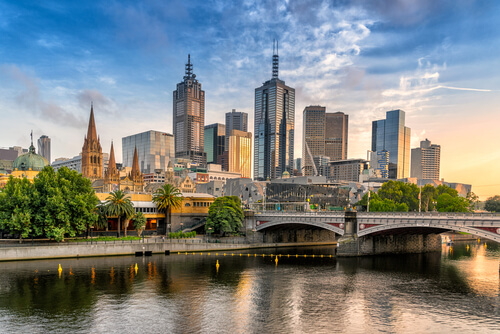 Southbank
Southbank is home to the Eureka Skydeck 88, which provides unmatched 360˚ views of Melbourne with glass floor viewing platforms. Southbank is also home to premiere performance and art spaces such as the Malthouse Theatre, Melbourne Recital Centre and the Australian Centre for Contemporary Art, perfect for those looking to experience the cultural side of Melbourne. Compare Southbank hotel deals today.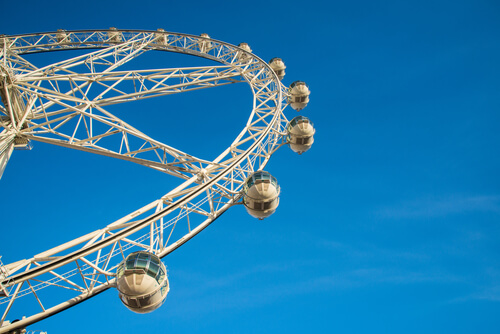 Docklands
If you're after a variety of experiences for your Melbourne visit, it's hard to go past Docklands. For one, it's home to one of the biggest Ferris wheels in the world: the Melbourne Star. Docklands is perfect for family holidays with attractions such as the Australian Cartoon Museum, the Victoria Police Museum and the O'Brien Group ice skating rink. Compare Docklands hotel deals today.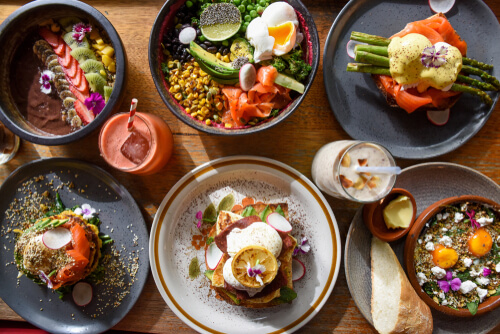 Richmond
Are you a bit of a foodie? Richmond is the Melbourne inner city suburb you need to see. Here, you'll find a great collection of the city's restaurants, cafes and pubs for you to enjoy. The excitement doesn't stop there, as Richmond has several of heritage-listed landmarks, such as Town Hall and several historic hotels. Compare Richmond hotel deals today.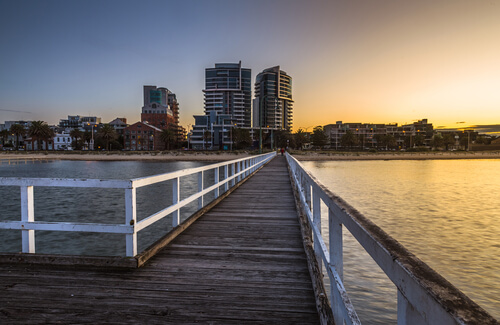 Port Melbourne
This suburb is one of Melbourne's trendiest, with unique modern hotels amongst the old, timeless heritage buildings. It is home to the MARS Art Gallery, a contemporary art gallery that promotes local artists. Port Melbourne is also home to a number of high-end fashion boutiques for those after the city's famous shopping. Compare Port Melbourne hotel deals today.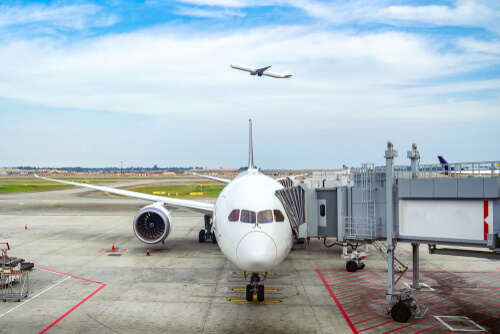 Compare Melbourne accommodation
No matter where you go for accommodation in Melbourne, the city has a lot to offer. If you're looking for a place to stay while you indulge in Melbourne's famous food, fashion, sights and culture, why not use our free hotel comparison service?
Compare the Market simplifies the process, and filters hotels based on rating, location and price, as well as other factors. You can also compare hotels side-by-side, which helps make decision making a breeze so you can focus on preparing for your trip.