Public versus private healthcare system
Australia has a universal healthcare system called Medicare, which was officially implemented here in 1984.1
Medicare guarantees public patients access to free treatment in a public hospital. However, it doesn't offer you a choice of doctor or surgeon, a private hospital room and you may not get to choose when you're admitted to hospital. Private patients, on the other hand, can select a preferred doctor or surgeon and recover in a private room, subject to their availability.
If you decide to be treated in the private system, you have the choice of the hospital you're admitted to. However, if you opt to be treated in the public hospital system, you will need to sit through public hospital waiting lists, adding delays to when you can be treated.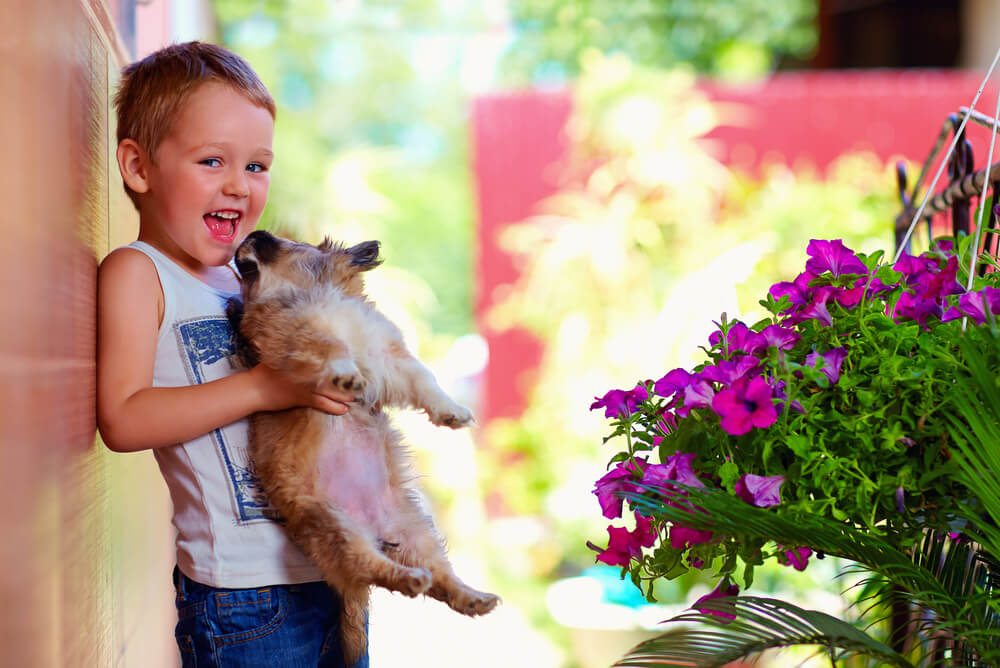 What does Medicare cover?
Medicare makes it free to visit a general practitioner (if they bulk bill, which refers to healthcare services provided at no cost) and covers up to:
75% of the Medicare Benefits Schedule (MBS)* fee if you're treated in hospital
85% of the MBS fee for out-of-hospital specialists.
* The MBS is a list that outlines medical services and treatments that are subsidised by the Australian government. The government deems these schedule fees as fair amounts to charge. However, medical practitioners can charge more than the schedule fee.
Medicare also subsidises the cost of some prescription medicines under the Pharmaceutical Benefits Scheme (PBS), which means you can purchase certain medications at a cheaper cost.
Medicare doesn't cover the following:
private hospital theatre and accommodation fees
dental care and examinations
ambulance services (however, QLD and TAS state governments cover these costs for their residents)
home nursing or custodial care
all physiotherapy and occupational therapies like chiropractic, podiatry and psychology services
prescription glasses and contact lenses
hearing aids.2
As you can see, Medicare doesn't cover all the MBS fees for in- and out-of-hospital services and treatments, so you'll need to foot the rest of the bill – unless you have the appropriate level of private health insurance.
You require a Medicare card to be eligible to hold private health insurance.
How does private health insurance work?
Hospital, extras and ambulance cover
There are two main types of private health insurance, as well as ambulance cover.