From Santuario de las Lajas in Colombia to the world's largest salt lakes in Bolivia, there's plenty to see and do in South America.
Travel insurance can help financially protect you from the unexpected and provide peace of mind by offering access to 24/7 emergency services.
Do I need travel insurance for South America?
According to the Global Peace Index, only one country in South America ranks within the top 50 most peaceful countries in the world, with Uruguay placing 46th in 2022.1 This is primarily due to the amount of violent protests and crimes across the South American continent.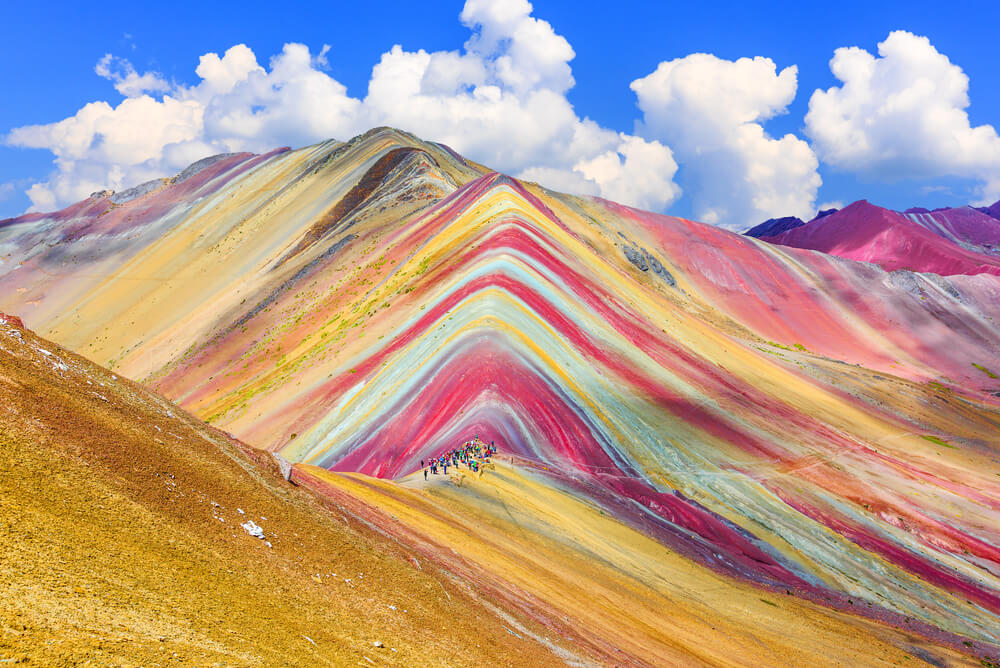 What should my travel insurance for South America include?
Some features and benefits are typically included in travel insurance policies for South America. Others can be purchased as an add-on. All this information can be found in your policy's Product Disclosure Statement (PDS).

Common policy exclusions
While many exclusions are policy-specific and vary depending on your insurer, travel insurers may enforce these common exclusions:
Injuries sustained while under the influence. Insurers typically won't cover incidents that occurred while you were influenced by drugs or alcohol
Incidents arising from your disregard for local laws and authorities. If you break the law, disregard road rules or go against the advice of local authorities/travel guides, your insurer won't be able to help you
Lost luggage or personal belongings due to carelessness. If you didn't take precautions to keep your belongings safe (i.e. by leaving them unattended), your insurer won't reimburse you if those items were stolen
Driving incidents where you didn't have a valid license. You will likely need an international driver's licence in most countries in South America. Not having the proper licence will void any related claims.
For more information on what isn't included in your travel insurance cover, check out our page on common travel insurance exclusions.
Which vaccinations do I need for South America?
One way to keep yourself safe is by getting the necessary travel vaccinations for South America which may include:
Hepatitis A. Developing countries may require travellers to get Hep-A vaccinations before departure
Hepatitis B. Hep-B can be a risk for anyone who may have undergone a medical procedure, tattoo or by sexual transmission
Typhoid fever. This illness can be found in contaminated food and water, and may be common in developing countries
Present in many countries, rabies can be fatal. The Australian government recommends getting a vaccination for rabies before you travel
Yellow fever. Depending on where you go, this may be a mandatory vaccine.3
Seek medical advice from a licensed medical professional, such as your local general practitioner, for information on vaccines to suit your health needs.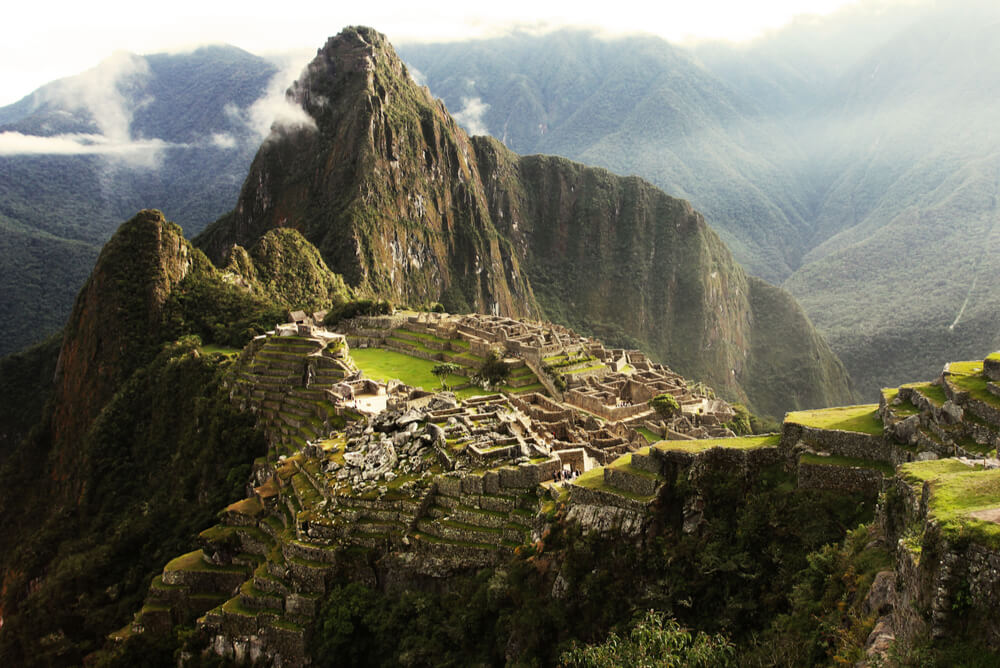 Top travel tips for South America
1. Learn some Spanish
While some locals may speak English in big cities where there are lots of tourists, English isn't common in most parts of the continent. Learn some basic phrases such as:
Hello, how are you? / ¡Hola! ¿Cómo estás?
Thank you! You're welcome. / Por favor. ¡Gracias! De nada.
Excuse me. Sorry. / Perdón. Lo siento
Can you help me? / ¿Puede ayudarme?
Can you speak more slowly? / ¿Puede hablar más despacio?
Do you speak English? / ¿Hablas inglés?
Although Spanish is spoken in most South American countries, if you're heading to Brazil, you'll also want to brush up on Portuguese which is that country's native language.
2. Prepare for altitude sickness if you're hiking
If you're planning to travel through areas above 2,400 metres, there's a good chance that you'll experience altitude sickness, which can be both unpleasant and dangerous.
Bring altitude sickness tablets and drink plenty of water. Eating carbohydrate-rich foods may also help, as can walking slowly to give your body a chance to adjust to the higher altitude.
3. Barter responsibly
As a tourist, there's a good chance locals will mark up prices just for you. Do your research to make sure you have a good understanding of the currency and the average prices of goods and services.
It's fine to haggle with the locals but remember that, depending on where you go, what you consider loose change may mean significantly more to those you're buying from.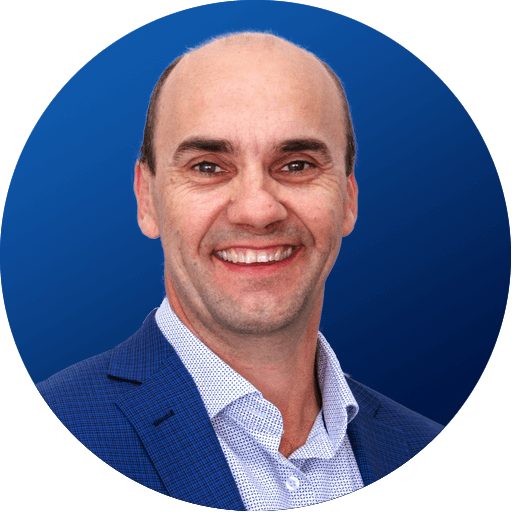 Top South American travel insurance tips from our expert, Stephen Zeller
While many insurers are now providing cover for COVID-19 (coronavirus) related losses, in most cases you will need to purchase their top tier or comprehensive cover for COVID-19 cover to be included. Look for the COVID-19 icon when you compare products.
Comparing and purchasing comprehensive travel insurance as soon as you book can help to ensure you have cancellation cover if you cancel your trip due to unforeseen events.
When comparing policies, keep in mind what cover you may need for medical expenses, cancellation fees, stolen or lost luggage and rental vehicle excess if you're planning on driving, as well as any additional cover you may need for adventure activities or ski holidays.
If you have any pre-existing medical conditions, when comparing products and insurers, search for ones that allow you to declare these conditions as part of your application. Discuss with your insurer what cover they can offer for your conditions, as you may incur an additional premium and some pre-existing conditions may not be covered.
Do not leave your possessions unattended in a public place as bag snatching, pickpocketing and theft from cars is common in many larger cities. In some cities violent crime is an issue and it is wise to stay with others when exploring, especially at night.
Compare travel insurance for South America
Use our travel insurance comparison service to compare the features, limits, prices and inclusions from some of Australia's top travel insurers for your holiday to South America.
If a single trip across the continent isn't enough, you can also compare annual multi-trip policies that provide cover for all trips within a 12 month period, up to certain limits and maximum travel days per trip as listed in your policy.
It's easy to find great value travel insurance plans in minutes. Simples!
Make sure you check out our page on travel insurance for Brazil if you're planning on visiting this incredible destination.