While Brazil begs to be experienced, parts of the country aren't always safe for travellers, and you should remain aware of potential risks and the current political climate before departure. This isn't to discourage anyone from heading to Brazil – on the contrary, we encourage you to explore this country and others throughout South America!
But your family, money, health and belongings need to be protected while you're away. Here's how international travel insurance can help you do that in such a lively country.
Do I need travel insurance for Brazil?
When planning to travel in Brazil, a travel insurance policy is always a good idea. Brazil can be safe if you exercise the right level of caution, although tourist areas tend to experience the highest crime rates, as do the shanty towns or 'favelas.'
With a travel insurance plan, you can improve your peace of mind to better enjoy relaxing at Copacabana Beach or visiting the awe-inspiring statue of Christ the Redeemer.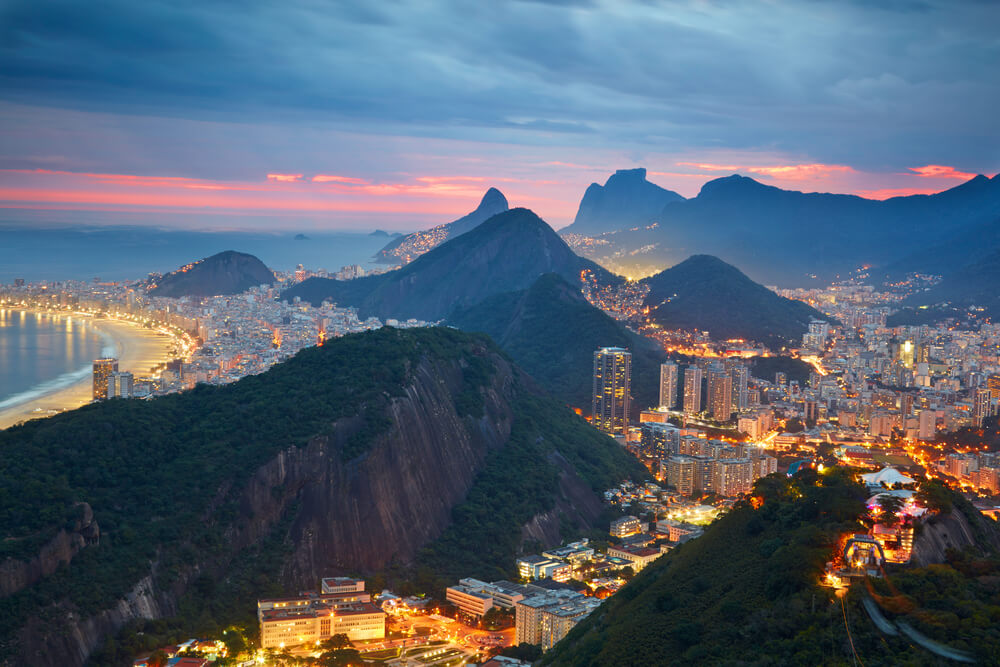 What can my travel insurance policy for Brazil include?
Travel insurance can provide you with cover if things go wrong! This can include medical costs, cancellations, theft and more. You can find out the inclusions, limits and sub-limits of a policy in the Product Disclosure Statement (PDS). You should consider:
Travel insurance for Brazil: Exclusions and what to look out for
Of course, like any product, travel insurance can't protect you against everything that goes wrong. It's important you thoroughly read and understand the PDS of any policy you're considering for purchase, as limits, inclusions and exclusions can differ between insurers and types of cover.
Here are a few common exclusions you might see in your travel insurance policy for Brazil:
Pre-existing medical conditions. Although some insurers may offer cover for pre-existing conditions through optional extras, you shouldn't assume you're covered for these as standard. Make sure you declare any conditions when taking out a policy.
Illegal activities. If you act illegally, recklessly or dangerously, your insurer may reject any claims resulting from that incident.
Travelling against government advice. If your destination is issued with a travel warning from Smartraveller before you depart and you still travel there, your insurer may not cover your trip. It's best to check with your insurer on how they handle these scenarios before purchasing your policy.
Intoxication. Your insurer may reject your claim if you were under the influence of drugs or alcohol when the incident occurred.
Unattended luggage. If your luggage was stolen while left unattended in public, your insurer may not cover your claim for these items.
Extreme sports. Your policy may not automatically cover participation in extreme or other adventure sports. However, some insurers offer cover for these activities as optional extras.
Failure to get vaccinated. If you didn't get the proper vaccines before leaving Australia and fall sick as a result, your insurer may not cover any related claims.
Is Brazil safe for tourists?
Brazil can be a great place to visit, but it has a high crime rate and can be unsafe for tourists who don't take the proper precautions. For instance, it's recommended you don't travel alone at night.1 You should also avoid all protests or rallies, as they can turn violent and your insurance company may not cover any injuries or losses caused by civil unrest.
Smartraveller lists some great ways you can stay out of trouble, including paying close attention to your surroundings at all times, being wary of how you move from place to place (e.g. avoid unlicensed taxis) and being careful with your belongings.1

Top travel tips for Brazil
1. Plan your itinerary
When travelling to Brazil, planning your itinerary before departing is important. For example, the Carnaval Festival in Rio de Janeiro is held in either February or March, so plan your travels around this time if this is something you want to see. If you're wondering what other things to do in Brazil, there is also the Amazon rainforest, and other iconic destinations such as Sao Paulo, Copacabana Beach and Iguazu Falls, which is on the border of Brazil and Argentina.
2. Check visa requirements
You must have a visa to enter Brazil and you'll need to arrange it before you leave on your trip, as you can't get one once you've arrived in the country.¹ If you're entering Brazil for tourism, business or just transiting, you may be eligible for an electronic visa; otherwise, you'll need to apply for a visa through the Brazilian embassy or consulate located in the capital city, Brasília.
3. Get vaccinated before you go
According to Smartraveller, there are outbreaks of disease in Brazil.¹ These diseases include:
Yellow fever
Zika virus
Malaria
Measles.
Other diseases prevalent in Brazil include HIV/AIDS, cholera, typhoid, hepatitis, rabies and dengue fever.
Vaccinations are available for several of these diseases, and Smartraveller recommends you get vaccinated before your trip to Brazil. You may need to provide a yellow fever vaccination certificate upon entry into the country.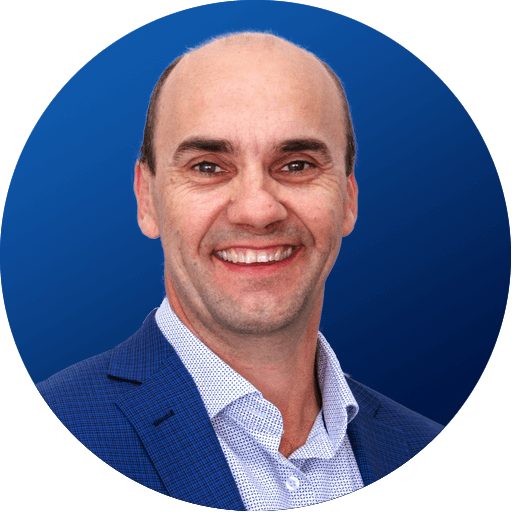 Top travel insurance tips for Brazil from our travel expert, Stephen Zeller
Think about the things you need insurance for while travelling through Brazil. Medical expenses, cancellation fees and luggage may come to mind, but also remember to cover any rental vehicle excess or adventure activities you might get up to while in South America.
You should always declare any pre-existing medical conditions when taking out travel insurance. This way, you'll know whether you have the cover you need and won't be surprised come claim time if you're injured or become ill while travelling.
Photocopy all your important documents (e.g. passport, ID cards, itineraries) and leave them with someone at home in case you lose them overseas. Depending on your policy, the cost of getting a new passport may be reimbursed by your insurer.
Compare travel insurance for Brazil
Looking for travel insurance for your trip to Brazil? Why not start here and now with our free travel insurance comparison service!
It's an easy process; enter a few details, compare options and see if you can find an option that maximises your cover based on your budget and travel requirements. Simples!
Any lover of travel won't be satisfied with just one trip, though! No need to stop here, you can explore cover for trips to a number of different countries.