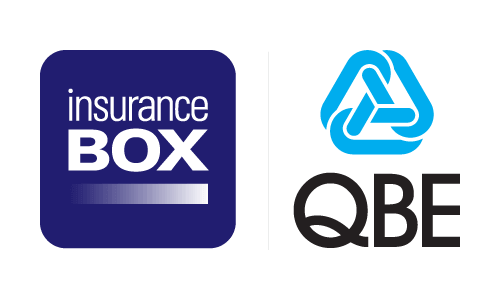 Insurance Box provides an opportunity to save money on your car insurance by demonstrating a good driving style.
Our CANSTAR Innovation Excellence award winning product is the only one of its type in Australia, underwritten by QBE, proudly Australian since 1886 and one of the world's 20th largest general insurers.
Our service and claims team are locally based throughout Australia.
About Insurance Box
Traditionally, insurance costs are calculated by looking at statistics of generic driver, age and postcode profiles. Insurance Box has modernized pricing by using GPS telematics data to formulate insurance premiums based on actual driving skill.
The best example comes from young drivers. New drivers are generally profiled as high-risk insurance clients, with higher accident rates and an increased need for insurance payouts. Instead of generalising, Insurance Box uses a small device or smartphone app to sample your driving and deliver premium pricing based on how safe you actually drive.
With Insurance Box you can either download a smartphone app or install a small physical device. By sampling your driving based on four main criteria: speed consistency, acceleration, braking and night driving an overall DriveScore will be produced that can be used for future premiums.
Insurance Box also offers users access to a DriveScore dashboard that relays their scores in all four areas, their overall score and tips on how to improve the quality of driving.
Policy Benefits
The advantages of Insurance Box are pretty straightforward and universally beneficial. With this product you can save money and become a better driver – a win-win for you and us and a definite victory for overall road safety.
If you're already a good driver, you'll save some cash on your premium by just taking out a policy. If you're a so-so driver you can learn to improve with tips directly on the online dashboard or app. It's a learning process and practical way to improve your driving behaviour as a whole. We reward better drivers so if deep down you feel you're a bad driver and resistant to change, this probably isn't the product for you.
Pay annual or monthly.
Agreed or market value
Up to 24 month new car replacement
Lifetime Repair Guarantee
14 day Hire car after theft
Why choose Insurance Box
QBE's Insurance Box is well-suited for anyone that considers themselves a good driver. It is particularly suited for young or new drivers.
It's in your hands to save money
Good drivers are rewarded faster
Backed by Australia's largest global insurer, QBE
Refer to the PDS for more detail.