What should my travel insurance for India include?
Typically, you'll have the choice between single-trip and annual cover travel insurance. Single-trip policies cover one trip, and potentially layovers, until you return to your home in Australia. An annual or multi-trip policy generally covers any number of overseas trips taken within a year – handy for frequent travellers.
Your annual cover travel insurance policy will stipulate what the maximum trip length is for any one journey. Typically, most policies under annual multi-trip cover will set the maximum length for each individual trip to between 15-90 days.
On the other hand, single trips typically have a maximum trip length of 12 months. It's important to ensure that your longest trip doesn't exceed the policy's stipulated maximum trip length.
Travel insurance for India can come in different levels of cover ranging from basic to comprehensive. A top-tier policy will typically offer cover for:
overseas medical and hospital expenses
trip cancellation, amendment and delay costs
lost, damaged or stolen luggage and personal belongings
stolen cash
hire car excess
personal liability
some sports and activities
permanent disability and loss of income
accidental death
dependents under 18
24/7 emergency assistance.
You should always read your policy's Product Disclosure Statement (PDS) for limits of cover, policy terms, conditions and exclusions.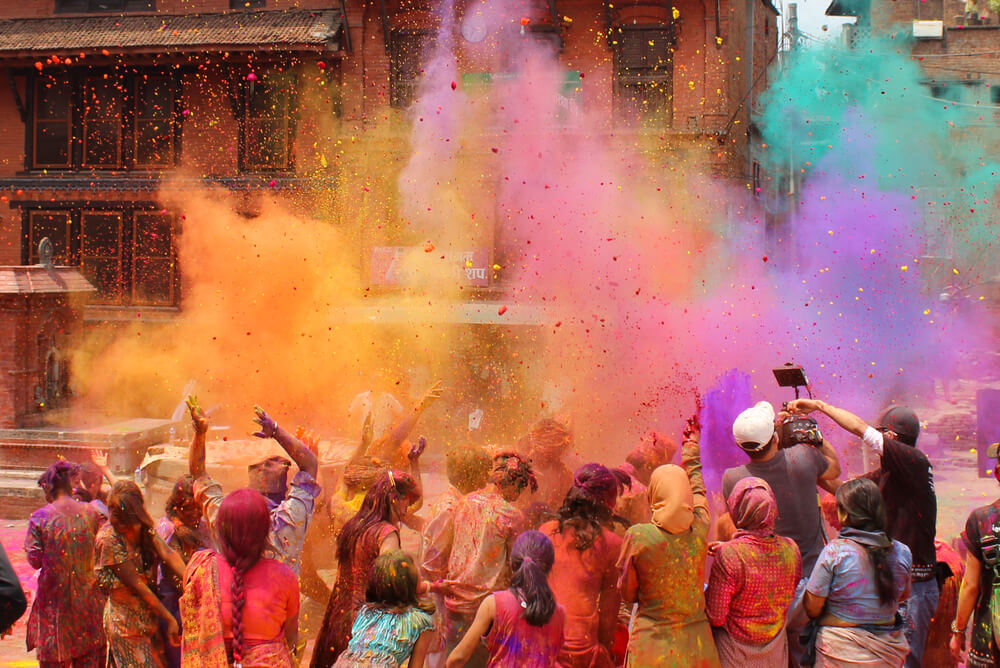 What should I consider before taking out travel insurance for India?
You should consider several factors before deciding whether to take out travel insurance to India from Australia, including:
which parts of India you're travelling to
what activities you'll be doing (including sports, tours, driving etc.)
the value of your cash, contents and personal belongings
the cost of your trip including flights, other transportation and accommodation
your current and predicted healthcare and medical needs.
India travel insurance: Exclusions and what to watch out for
Travel insurance for India can come with a set of general exclusions. Generally, travel insurance doesn't provide cover for:
travelling against government advice or warning (these are listed on the Australian Government's website Smartraveller);
negligence leading to loss or damage of personal belongings and valuables (i.e. forgetting your luggage outside your hotel);
trip cancellations due to change of mind or unpreparedness (i.e. forgetting to renew your passport);
extreme or high-risk sports and activities (like skydiving);
hire car excess if the accident was caused by breaking the road rules or if the driver was under the influence of an intoxicating substance;
claims arising from drug or alcohol-related activities;
claims arising from unlawful activities;
loss or injuries from unapproved pre-existing conditions; and
acts of war, terrorism or civil unrest.

Top travel tips for India
1. Check-in regularly with Smartraveller
If you're travelling to India, you should check-in regularly with Smartraveller; they will activate a crisis page if there's a situation that could affect Australians. If you need urgent help, you can contact the 24-hour Consular Emergency Centre.
You can also receive advice, alerts and up-to-date information on over 170 countries by signing up to the Smartraveller's free email and SMS service. Remember, however, that registering with Smartraveller doesn't guarantee you consular assistance if you get into trouble in another country. See the Consular Services Charter for more information.
2. Check your passport and visa requirements
If you're travelling to India as an Australian national, you should make sure your passport is in good condition and valid for at least six months from your date of arrival in India.
Australian citizens also require a valid visa for entry into India. The easiest way to get an Indian visa is to apply for an e-tourist visa online at least four days before your departure. E-tourist visas are valid for up to 60 days. If you plan to stay longer, you'll need to apply for a tourist visa extension in person.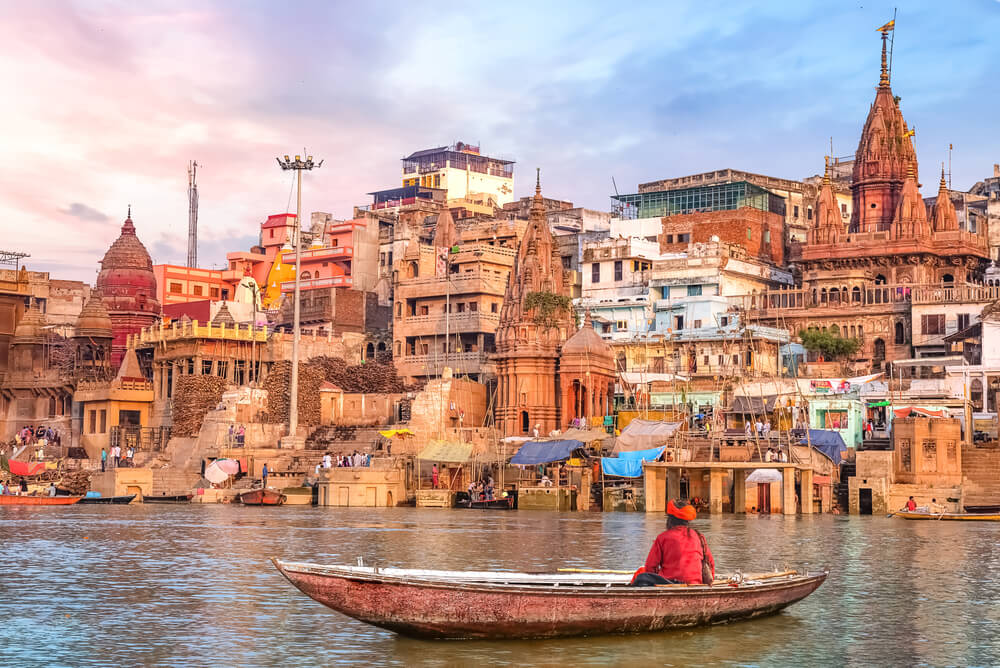 3. Check your travel immunisations are up to date
Travelling to a developing nation like India means you could be exposed to infectious diseases. So, before you head off on your trip, make sure you're up-to-date on all your vaccinations. Consult a doctor or visit a travel health clinic a month before departure for the most up to date information.
The following vaccines may be recommended for your trip to India:
hepatitis A/B
typhoid
cholera
Japanese encephalitis
malaria
rabies
influenza
yellow fever.
You may also want to pack medication for traveller's diarrhoea in case you consume contaminated food or water. Check with your doctor to be sure that such medication is suitable for you.
4. Familiarise yourself with local laws and customs
Remember that while you may be an Australian national, you'll be subject to India's local laws and penalties when you enter the country. So, do your research on local laws and customs before you travel to avoid trouble.
Some illegal activities in India include:
failing to carry your passport at all times
trespassing or taking pictures or videos of airports, military establishments, dams and certain places of worship and temples
intentionally maiming or killing a cow
flying drones without official permission.
India also has a strict social code of dress and behaviour. If in doubt, always dress conservatively and take care not to offend or provoke anyone. You should also be aware that physical contact between men and women in public is frowned upon.
Find out more about travel insurance for Asia.
Compare travel insurance for India to find great-value cover
Looking for travel insurance to cover your trip to India? Our free comparison tool can help you compare a range of policies from leading brands based on your preferred level of cover, policy benefits and excess amount – the amount you pay your insurer when you make a claim.
Find out why it pays to compare travel insurance today!