The Philippines consists of a collection of tropical islands in Southeast Asia, home to lush jungle, coral reefs, mountains and hiking trails, old Spanish forts and friendly people. From a laid-back island getaway to an adventure-filled journey, there's a lot to enjoy in the Philippines.
As amazing as the Philippines can be, things may not always go to plan. For this reason, it's important to be prepared for any instances that might derail your holidays. This includes considering travel insurance.
In this guide, we'll look at:
why it may be important to consider travel insurance for a holiday to the Philippines;
what to look for in a travel insurance policy;
what travel insurance may not cover; and
a selection of our top travel tips.
Why travel insurance is important for the Philippines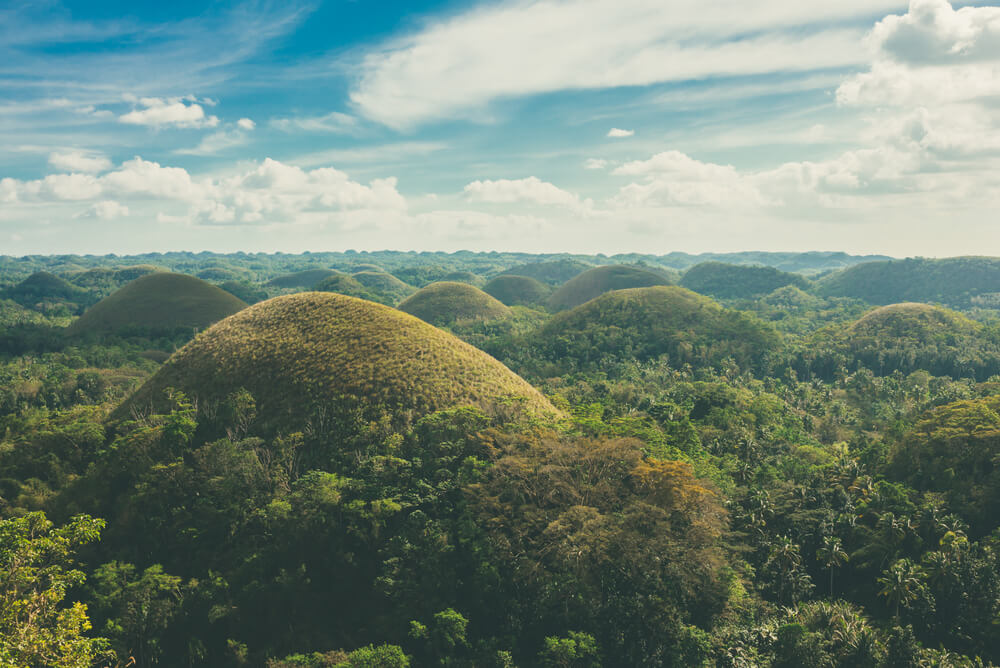 The decision to purchase travel insurance depends on your individual circumstances, needs and budget. Travel insurance is handy for a number of reasons. It can help pay for medical costs, including medical evacuation back to Australia, as well as cancelled trips, lost or stolen belongings and much more. Please note that not all policies will provide such cover and it is important to check what will be covered by an insurance provider.
When it comes to the Philippines, certain kinds of dangers may be more common. In 2018-19, the Philippines recorded the third-highest number of consular assistance cases from the Department of Foreign Affairs and Trade (DFAT), with 647 cases reported.1
Additionally, DFAT notes that some areas of the Philippines (particularly the south) have a greater threat from terrorism, kidnapping and piracy (crimes on the high seas like armed robbery and hijacking).2 Theft and pickpocketing are also commonly reported crimes.
The Philippines also experiences a variety of natural disasters, such as:
volcanic eruptions
earthquakes
tsunamis
typhoons
While travel insurance can't cover everything, it can help provide peace of mind and a financial safety net against financial loss and injury, depending on the level of cover purchased.
Things to pack into your travel insurance policy
Travel insurance policies can differ, so it pays to check what a policy includes or excludes. For a trip to the Philippines, you may want to check that the following features are listed in your travel insurance policy.
Medical expenses cover
Medical care can be expensive, especially evacuation back to Australia. The mountain hikes of the Chocolate Hills and Banaue Rice Terraces, or the jungle trek to Tumalog Falls present risks of slips, trips and falls.
Of course, accidents can happen anywhere, including in a big city like Manila or Cebu, and while you hope that you won't get hurt on your holiday to the Philippines, it's good to know that travel insurance can cover your medical costs arising from an accident overseas. The level of cover will depend on the insurance policy purchased.
Snorkelling, scuba diving and adventure sports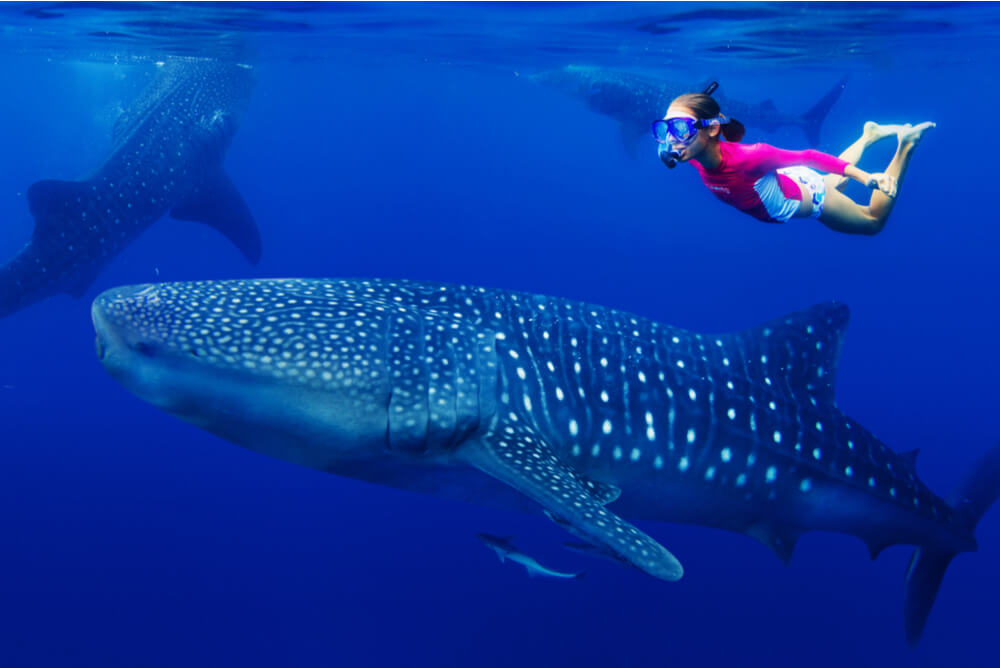 The Philippines are home to some incredible coral reefs, including the wreck of the Okikawa Maru and the chance to snorkel or scuba dive with whale sharks. There are dive sites for both experienced divers and beginners, so everyone has the opportunity to encounter an enchanting underwater world.
However, snorkelling and scuba diving may not be standard inclusions in some travel insurance policies.
Some may cover financial loss (such as medical expenses or damaged equipment) for dozens of sports and adventure activities. Conversely, other providers may cover snorkelling and hiking but not scuba diving, while some may not cover any water or adventure activities. Check what is covered or excluded when purchasing an insurance policy.
If a travel insurance provider doesn't automatically cover these activities, you may still be able to get cover from them by paying extra for an adventure sports add-on.
Natural disasters
Events like tsunamis, earthquakes, typhoons or volcanic eruptions can cause several problems for anyone planning a holiday. For one, they can devastate a country's landscape and cities, leaving you with no choice but to cancel your flights and accommodation.
If you're in the Philippines when a natural disaster occurs, it could cause your flight home to be delayed, damage your belongings and pose a serious risk of injury to yourself.
Depending on the level of cover purchased, travel insurance may cover medical expenses relating to natural disasters, but not all policies will cover all related costs. For example, damaged luggage or costs for additional nights of accommodation may be exclusions from a travel insurance policy.
Additionally, you can't buy travel insurance in retrospect. So, if you already booked flights, accommodation or experiences and tours, but didn't have travel insurance cover by the time a natural disaster occurs, purchasing a policy after the event won't cover you.
For this reason, you may wish to consider taking out your travel insurance policy at time you've booked your flights, tours and accommodation. It may help you if a natural disaster affects your holiday, and you can access to 24/7 global assistance – this cover varies among providers and will depend on the travel insurance policy purchased.
Personal belongings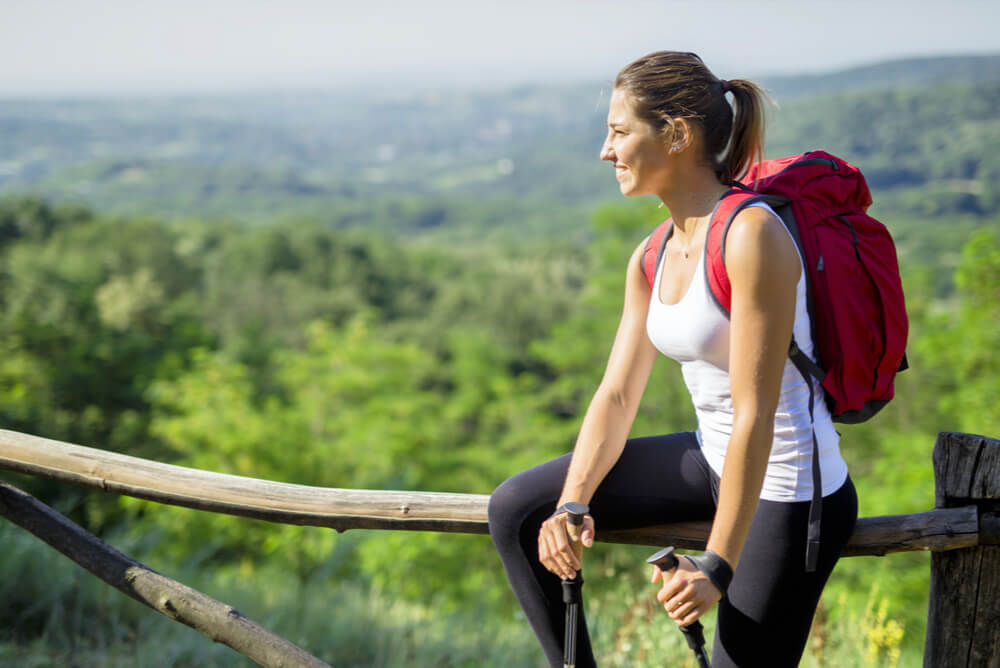 Due to the risk of theft and crime in the Philippines, it may be wise to check that your insurance policy has cover for stolen, lost or damaged belongings – including cash and travel documents. The level of cover you may need will depend on your individual circumstances, needs and budget.
There are limits to how much your travel insurance will pay when it comes to stolen belongings, and there may be a sub-limit for specific items (for example, $5,000 for a laptop or personal device). Exact amounts will differ between providers, so it's a good idea to compare coverage options and weigh up the price of the belongings you're taking with you.
Things your travel insurance won't cover
Travel insurance exclusions refer to terms and conditions where your provider typically won't pay a claim for a related event. Check the PDS or policy for what is excluded. Common travel insurance exclusions to watch out for when planning a Philippines holiday include:
If you were under the influence of alcohol or had consumed an illicit substance, this can void your travel insurance. It's also important to note that the Philippines has strict punishments for anyone consuming illegal drugs.3
Terrorism, piracy and civil unrest. The Philippines experiences terror attacks, with some regions having a higher risk than others. Furthermore, there's a danger of maritime piracy and kidnapping in specific parts of the Philippines. While some travel insurance policies provide cover for medical expenses incurred due to armed conflict, damaged or stolen belongings may not be covered. Check what is covered or excluded when purchasing an insurance policy.
Activities not covered in your policy. Even with a sports cover add-on, some activities and the medical costs for resulting injuries may not be covered.
Leaving your bags unattended. If you leave your belongings and these are stolen as a result of being unsecured and in the open, your insurance provider may not cover the costs.
Visiting areas with a travel warning. Due to instances of violence and political conflict in the Philippines, or natural disasters, areas of the country may receive a travel warning from DFAT. It is important to check these warnings before travel. If you head into an area with an active travel warning, you risk voiding your insurance coverage.
Our top tips for travelling to the Philippines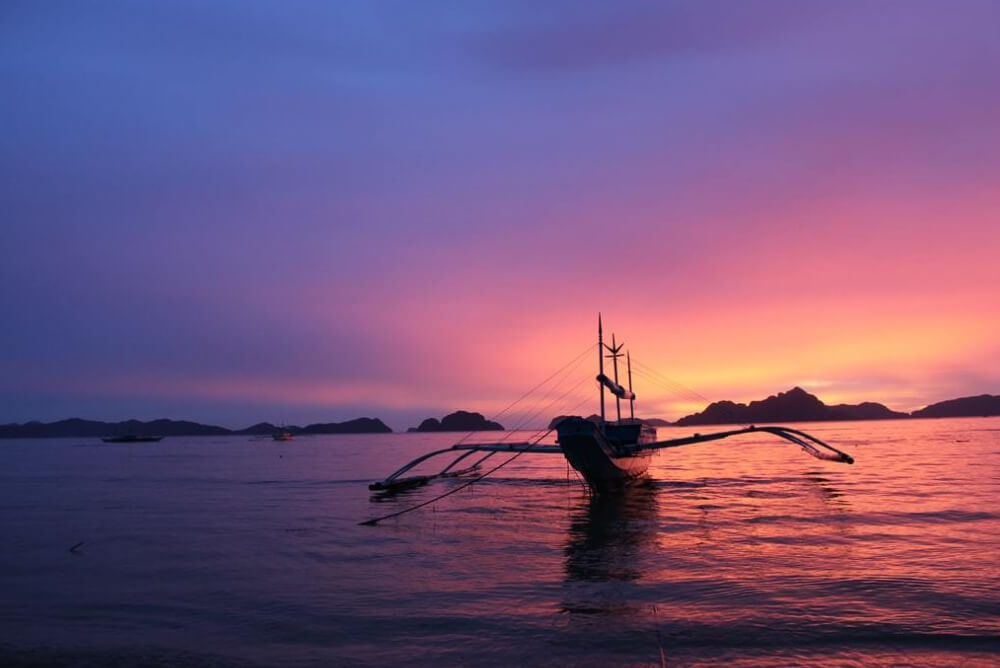 1.      Avoid danger zones
Due to the terrorist threat, certain places such as government buildings, public markets and hotels may be targets for attack. Smartraveller encourages Australians to exercise caution and to avoid areas of unrest, political demonstrations and protests as well as areas targeted by pirates (typically in the south).4
2.      Take care when swimming
The Philippines experiences strong water currents, such as swells and rips, that have drowned tourists in the past. Be sure to look out for warning flags and information signs when visiting the beach.
3.      Bring insect repellent
As a tropical island nation, the Philippines is home to mosquitoes and insects, as well as insect-borne diseases such as Zika virus and malaria. Insect repellent can help keep pesky bugs at bay, helping you avoid annoying bites and potential disease.
You may also wish to check-in with your GP before travelling to the Philippines to discuss travel vaccines. Your GP can prescribe certain vaccines, which you'll typically need to receive weeks in advance of your trip.
4.      Watch your drink
Smartraveller notes that drink-spiking is common in the Philippines and urges travellers to:
always keep your drink in hand and within eyesight;
reject food or drink offered by strangers; and
to visit bars and nightclubs in a group with friends and people you trust.5
For the latest advice, travel warnings and additional information for the Philippines (and other countries) from DFAT, you can visit Smartraveller to learn more.
Planning a Philippines adventure? Compare travel insurance with ease
Getting travel insurance for the Philippines or any international destination doesn't have to be complicated. You can compare travel insurance with us in minutes, and purchase cover appropriate for your travel plans.
We make it simple to compare available quotes for travel insurance by price, coverage and excess payments. What's more, our travel insurance comparison service is free, and there are no marked-up prices.
So why not see what we have to offer and start comparing today?