CHU landlord and contents insurance at a glance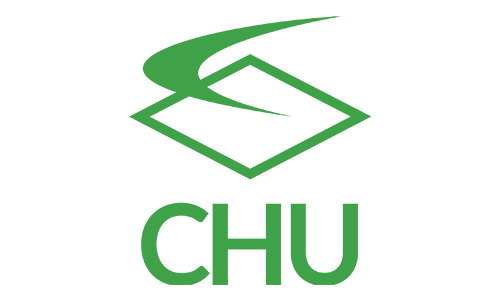 Winner of the Australian Insurance Industry Awards' Underwriting Agency of the Year – 2017 and 2018
Winner of Insurance Business Awards' Gold Medal for Strata Cover – 2016, 2017 and 2018
Winner of Insurance Business Awards' Brokers Pick for Residential Strata Insurance Plan – 2016, 2017 and 2018
Excellence in Workplace Diversity and Inclusion – 2019
24/7 claims and emergency hotline available
Underwritten by QBE Insurance
About CHU
CHU Underwriting Agencies has been operating in Australia since 1978, which was the year they issued the first strata plan insurance policy in the country. Since then, CHU has grown to become one of Australia's largest and most-awarded underwriting agencies and protects almost one million apartments, units and townhouses around Australia.
CHU is part of the Steadfast Group, a top 200 ASX-listed company and one of the largest groups of underwriting agencies in Australasia.
Products offered by CHU
Contents insurance
Specially designed for villas, townhouses, apartments and units, CHU Contents Insurance policy covers your belongings for loss or damage occurring from a range of different events; these events  include fire, storm, flood, theft and malicious damage. You are  also covered for legal liability and portable items that you take with you away from home, like your phone or jewellery.
Landlord insurance
CHU's Landlord Insurance covers landlords of strata properties, such as units and apartments, for loss or damage caused by a range of events, including storms, fires, theft, malicious damage, earthquakes and floods. A CHU Landlord Insurance policy also covers your legal liability and loss of rent caused by your tenants' departure or default, as well as loss of rent should your property become unfit for occupation.
CHU's landlord insurance also offers additional benefits, like debris removal, electric motor burnout and government audit costs.
N.B. Conditions and eligibility criteria apply. Always read the Product Disclosure Statement (PDS) for full inclusions, exclusions, terms and conditions before purchasing an insurance policy.
Frequently asked questions