About Real Insurance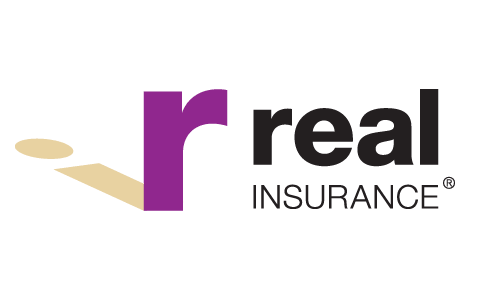 Real Insurance is part of the Hollard Group — one of the world's leading insurers. The Hollard Group now offers a broad range of life and general insurance products directly to retail customers as well as through specialised intermediaries. With offices in the United States, the United Kingdom, South Africa, Australia and throughout South East Asia and with over 7.2 million policies worldwide and over 2700 employees, you know you're in safe hands.
Real Insurance offers much more than value-for-money insurance products. When they entered the Australian market in 2005, their goal was to protect the quality of people's lives. They've held to that promise, with products that offer real savings and value, staff who provide real service and a corporate culture that inspires real trust.
Policy Benefits:
Real Insurance is all about giving you real value – quality cover, a broad range of benefits, at an affordable price. Real Insurance knows that no two customers are the same, so they have created a wide range of home and contents insurance products to suit a wide variety of needs.
If you are after a regular home and contents insurance policy, then you have the option to choose between Top or Essential home and contents cover.
Real Insurance understands that you might be renting your home and so might only need insurance for your contents, so you can customize your quote to only cover your contents.
Fire and explosion cover
Theft
Malicious damage (including vandalism)
Storm, rainwater and flood
Accidental glass breakage
Lightning
Earthquake, tsunami and volcanic eruption
Riot, civil commotion or industrial unrest
Impact
Bursting, leaking, discharge or overflow of water or liquids
Legal Liability
Removal of debris and fees
Emergency accommodation
Replacement of locks
Damage to trees, plants or shrubs
Contents temporarily removed from your home
Contents in your new and old home (while moving to a new address)
Contents in the open air at your home
Contents in your home office
Cover for Strata Title Property owners
Food spoilage
Why choose Real Insurance?
Pay by the month at no extra charge
14 day money back guarantee
Choose your excess to suit your needs and reduce your premium
Choose a level of cover and optional extras to suit your needs
Real people on the end of the phone, offering real service
Personal Claims Agent located in Australia
Hassle-free 24/7 claims service
Always read the Product Disclosure Statement for each policy before making a decision to buy.