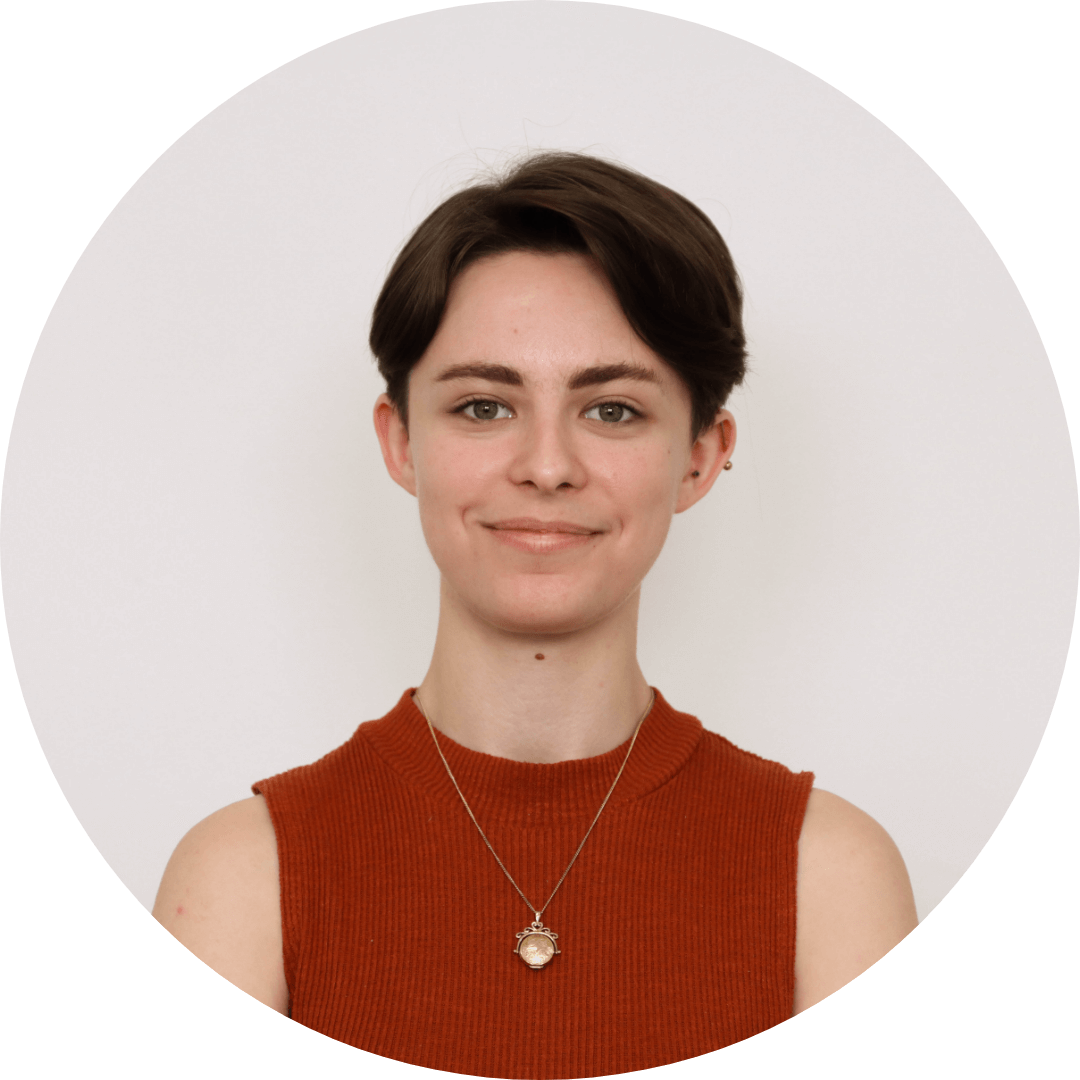 Written by Tiana Lee-Collins
Reviewed by Adrian Taylor
Last updated 14/09/2023
Why take out travel insurance for Fiji?
Not having travel insurance means you're vulnerable to unexpected expenses arising from your trip. Some benefits of travel insurance for Fiji that could help protect your holiday include:
Medical cover if you're injured or fall ill and need to return to Australia for urgent medical care.
Reimbursement for your belongings if they're stolen or damaged while on holiday, provided you didn't leave them unsupervised in public.
If a natural disaster occurs in Fiji before your trip begins and you need to reschedule or cancel your plans.
Choosing cover for your trip to Fiji
To choose an adequate travel insurance plan for Fiji, you need to consider your personal needs, as well as your itinerary for your trip. For example, before choosing your travel insurance policy, you should consider the following:
What you need to be covered for; do you have pre-existing conditions that need insuring or need higher limits on your luggage cover?
If you plan for adventure, you should check what activities are automatically covered on your policy and whether you need extra adventure cover for certain activities.
Any exclusions or limits that might affect your ability to claim on your policy.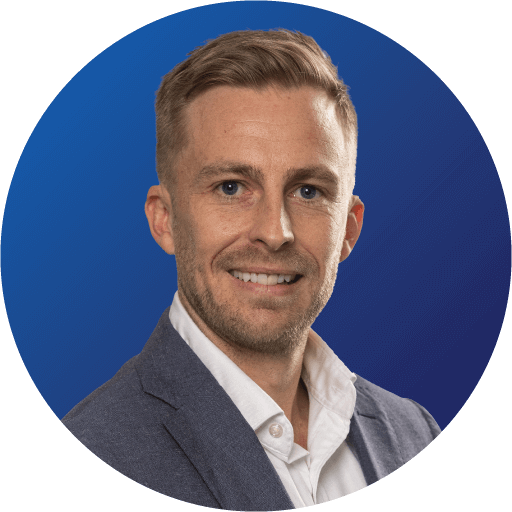 Expert tips for choosing the right travel insurance for Fiji
Our travel insurance expert, Adrian Taylor, has inside tips for you to help you choose a suitable travel insurance policy for Fiji.
Keep an eye on your belongings
Don't leave your possessions unattended in a public place as any theft claims may not be accepted. All policies have limits, conditions and exclusions and you need to understand these to ensure you have the cover you need.
Buy travel insurance as soon as you book
To maximise the value from your travel insurance, purchase your policy as soon as you make a booking and pay any deposits so you may have cancellation cover should you need to cancel your trip.
Check for COVID-19 cover
While many insurers are providing cover for COVID-19 (coronavirus) related losses, in most cases you'll need to purchase their top tier or comprehensive policy for COVID-19 cover to be included. Look for the COVID-19 icon when you compare products on our website.
About travel insurance for Fiji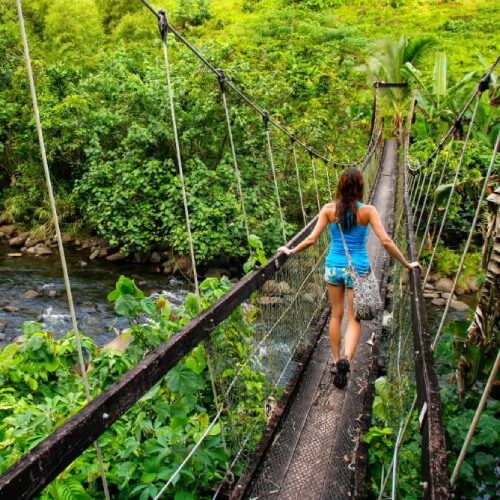 Do I need travel insurance for Fiji?
The decision to buy travel insurance comes down to you and your needs. However, we believe every traveller could benefit from travel insurance, no matter where you're going, as you can never predict when unexpected events might cause disruptions to your travel plans.
Comprehensive travel insurance can cover you for a range of events and scenarios, such as medical costs (e.g. repatriation, medical evacuation, fees for medical treatment), cancelled travel plans, rental car excess and more. It's important to have not only coverage but also the right coverage.
What should my travel insurance policy for Fiji include?
Here are five things you should consider including in your travel insurance cover for Fiji. If you're travelling with dependants, you should also look for a policy that includes them in your cover; learn more about travel insurance for families.
Emergency medical and hospital expenses
Australia doesn't have a Reciprocal Health Care Agreement with Fiji, meaning some hospitals may require you to pay for treatment upfront.1 For this reason, including coverage for medical expenses in your travel insurance policy may ensure you don't have to pay entirely out of your own pocket. Your cover will typically also include medical evacuation back to Australia in the event of serious illness or injury.
Adventure activities
Fiji offers all sorts of adventure activities, like diving, snorkelling, sailing and surfing. While some insurance providers may not include these activities automatically, you may be able to include coverage for them as an optional extra on your travel insurance policy.
Lost, stolen or damaged luggage and belongings
You may be able to claim back the value (or up to a certain value) of your luggage and belongings should they be lost, stolen or damaged during your trip. The same can apply to your travel documents (although some insurers may only offer this as part of comprehensive or annual multi-trip policies).
Cancellation, delay or amendment costs
If you need to cancel your journey or experience travel delays because of circumstances outside your control (like an injury or an illness), you may be able to claim for the non-refundable portion of unused travel and accommodation expenses and/or cancellation fees.
Scooter and motorbike cover
Similar to adventure activities, scooter and motorbike cover is typically offered as an optional extra. If you drive a motorbike or scooter without this cover, you may not be covered for any medical costs if you're in an accident. Keep in mind you'll need a valid Australian car license, or motorcycle license if driving a motorbike over 50cc. If you don't have a valid license or drive without a helmet and are injured, any medical claims won't be accepted.
What travel insurance for Fiji excludes?
While travel insurance can help you in tricky situations and give you peace of mind, there are some things it doesn't cover. Specific exclusions may differ between policies and providers, but here are some to look out for:
Unattended luggage. While travel insurance can cover the value of your lost or stolen luggage, you may not be covered if it was left unattended in a public place at the time of the incident.
Illegal, reckless or dangerous behaviour. If you're claiming because of an incident where you knowingly acted illegally, recklessly or dangerously, you may find your claim rejected.
Intoxication. Your provider might reject your claim for injury if you were under the influence of drugs or alcohol at the time of the incident, even if it wasn't your fault.
Unlicensed scuba diving. If you're scuba diving without a license or a properly licensed supervisor, you may not be covered by your policy.
Pre-existing medical conditions. Depending on the policy, some insurers might request that you pay additional premiums to cover medical conditions you had prior to buying the policy.
Ignoring government warnings. You could also void your insurance in Fiji if you travel against any of the warnings listed on the government's Smartraveller website.
Always read the PDS before purchasing a policy to ensure that you have the cover you need.
Safety in Fiji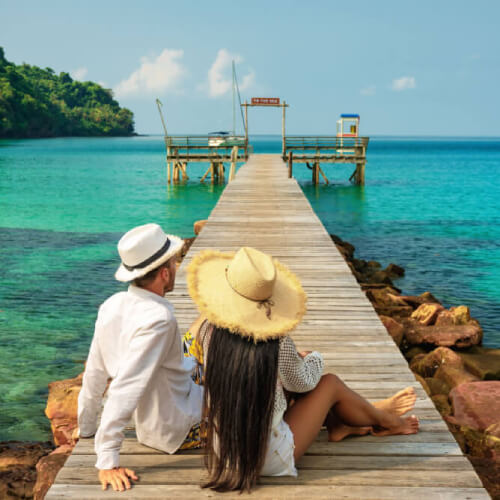 Dangers in Fiji
Usually, Fiji has a relatively low level of risk, although there are still some potential dangers Australian visitors should be aware of.
Natural disasters
Fiji does experience the occasional natural disaster, with the possibility of:
Floods in downtown Nadi and the Coral Coast
Flooding and landslides
Cyclones
Earthquakes and tsunamis
Volcanoes (rare).
Travellers are advised to know their accommodation's evacuation plan and find shelter as soon as possible, following advice from local officials.
Theft and crime
As with many countries, tourists are more likely to be targets of crime than locals, and things like robbery, theft, assault and worse are a possibility. However, Smartraveller describes most crime in Fiji as 'opportunistic' with the highest risk being in urban areas at night.1
Credit card fraud and skimming is also rife in urban areas in Fiji, so travellers are advised to stay alert when using ATMs and carrying cash.
Wildlife
Fiji is home to potential threats, including saltwater crocodiles, blue ringed octopuses and box jellyfish, but there are smaller threats you're more likely to encounter.
According to Smartraveller, mosquito-borne illnesses (including dengue fever and Zika) are common. So, make sure you're up to date on any vaccinations you might need prior to travelling.
Important contacts in Fiji
You should find out which official departments you can contact for help if you get in trouble or require emergency assistance in Fiji. These include:
Emergency services. Call 911 for fire and rescue, 911 for medical help and 917 for the police.
The Australian High Commission. Go to 37 Princes Road Tamavua, Suva, call (+679) 338 2211 or email [email protected].
24-hour Consular Emergency Centre. If you can't contact the Australian High Commission, call +61 2 6261 3305 from overseas.
Above all, make sure your emergency contacts are up to date and that you know how to contact your travel insurer, too.
---
Want to know more about travel insurance?