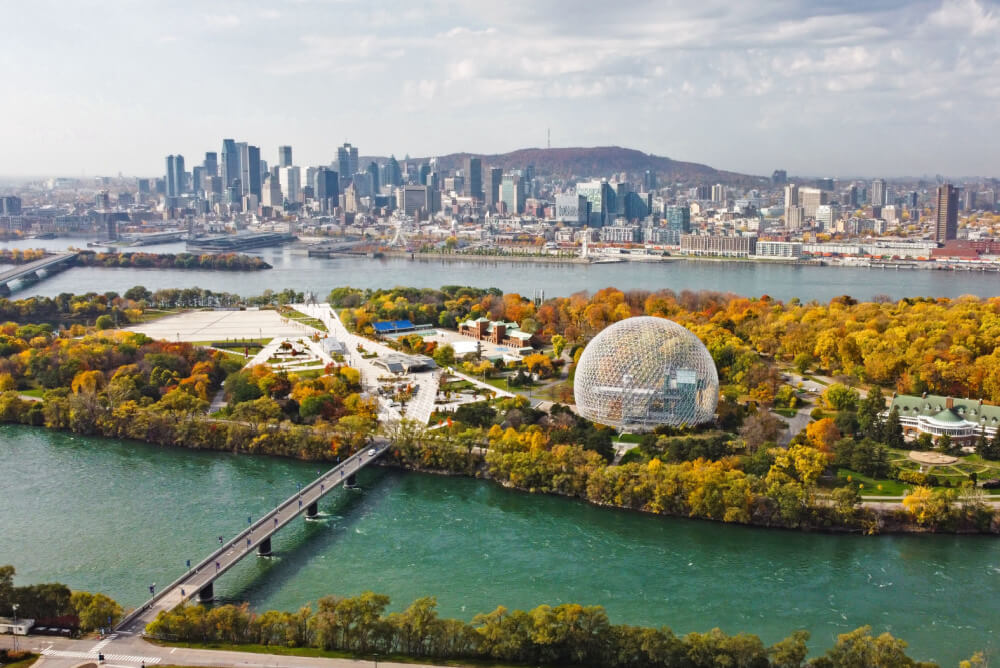 Common travel insurance exclusions to watch out for
Travel insurance covers a lot but it doesn't cover everything. Read your PDS before you go (and indeed, before you purchase a policy) to see what you are and aren't covered for. Some exclusions include:
Incidents that happened before you purchased your policy. You can't claim for something that happened while you weren't covered.
Claims for pre-existing medical conditions. Although some travel insurance plans cover certain pre-existing medical conditions, you still need to disclose these to your insurer before taking out a policy so they can assess your application.
Unattended luggage. Luggage and belongings that were stolen or damaged while you weren't keeping an eye on them in a public space are generally excluded.
Disregarding government travel advice. If you travel to an area in North America where a Smartraveller travel warning applies, your policy might not cover you. Check your PDS to see which warning levels are excluded by your policy, and keep an eye on Smartraveller leading up to your trip.
Being under the influence. If you were intoxicated by drugs or alcohol when you were injured or caused damage, you generally won't be covered by your insurance.
Driving without the required license. Driving and motorcycling are common in North America, but you need to hold the appropriate licence to do these activities. Accidents or injuries that result from unlicensed driving aren't likely to be covered.
Learn more about travel insurance exclusions.

Is North America safe?
Typically speaking, North America is safe. Metropolitan areas of North America may have higher crime incidents than more isolated areas. You might also be worried about gun crime. Smartraveller advises that you familiarise yourself with unsafe areas, emergency evacuations and active shooter drills if you're concerned about encountering gun violence in North America.1
There are other dangers to look out for in North America as well, such as:
Pick-pocketing and petty theft in areas popular with tourists
Swimming at unpatrolled beaches
Large animals on the road
Bears in some parts of Canada and the USA.
What do I do in an emergency or incident?
If you find yourself in an emergency, you can call 112 (the international emergency number) or the country-specific emergency number. Alternatively, contact the local police or relevant authority in a non-urgent case. Your travel insurer will likely have a 24/7 emergency hotline that you can contact for assistance, and to start your claim.
Make sure to contact your insurer after an incident within 24 hours of it occurring and that you have documentation like police or medical reports to support your claim.
Remember that you also have support from the Australian Government through consulates and embassies should you find yourself in need. However, the government can't help you in every situation. The Consular Services Charter (available on Smartraveller) can help you understand what they can and can't do for you when you're overseas.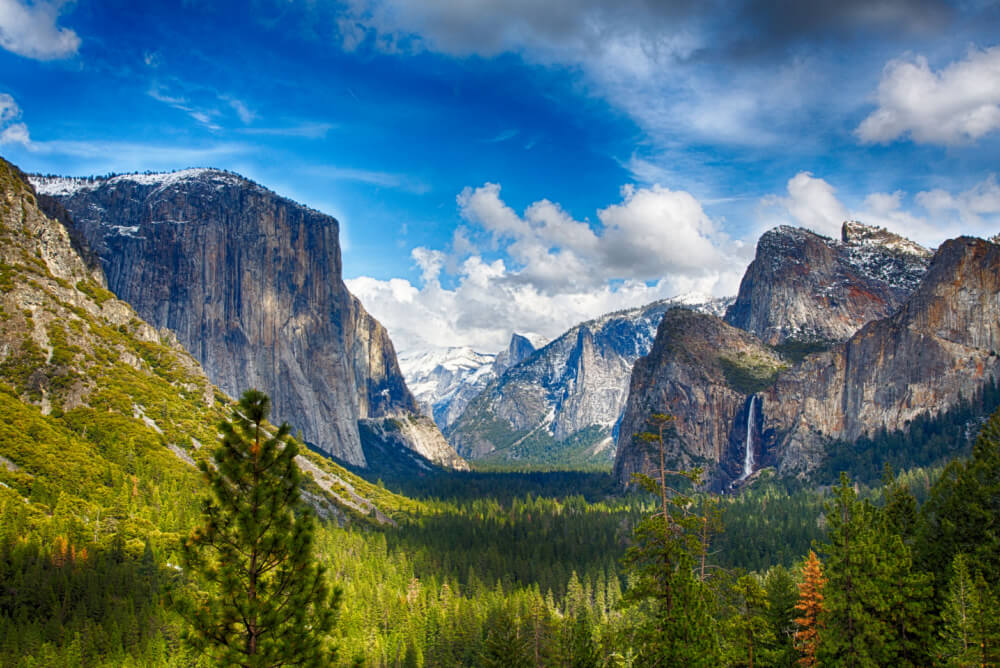 Top travel tips for North America
1. Be aware of local laws and age limits
In the USA, the drinking age limit is 21,1 while it varies from province to province across Canada2 so check the local laws of each North America country you're planning to visit. Remember, travel insurance may not necessarily cover you if you've been drinking. Don't hesitate to check your PDS for possible exclusions to your policy.
2. Get ready for big portions
Food portion sizes overseas can be bigger than the Australian standard, particularly in the USA. If you're on a tight budget and don't have a big appetite, it's often possible to share one meal between two.
3. Don't forget to tip
Tipping is an essential part of life in North America. Whether you're dining at a restaurant, diner or a dive bar, add an extra 10% to 20% to the bill or tip your server in cash.