North America. This continent is home to a diverse range of regions and nations. Experience the buzz of the USA's big cities before relaxing in their famous national parks. Discover Canada's pristine icy northern summits and Mexico's serene coastline or bask in the beauty of the Caribbean.
Do I need travel insurance for North America?
Travel insurance covering you from Australia to North America is a smart idea. It can bring peace of mind for any accidents, illness, or cancellations along the way. Not only that, but it can also help you afford support should you be stuck, stranded, or in an emergency. Below are instances where a valid travel insurance policy could help you:
Theft and loss of belongings
Theft can generally happen in crowded places such as public transport, museums and art galleries or other similar tourist attractions. As long as you keep an eye on your belongings, travel insurance may reimburse you up to a certain amount, should you lose anything. Be sure to check your Product Disclosure Statement (PDS) to ensure you know your coverage limits.
Natural disasters
North America is home to many natural wonders, but with that can come natural disasters. With earthquakes, landslides, tsunamis, hurricanes and volcanoes affecting different parts of the continent, it pays to be prepared when travelling to certain areas where active natural disasters are occurring.
Travel insurance may help cover the cost of cancelled accommodation, bookings and flights if a natural disaster spoils your plans, or the price of a new ticket and extended accommodation if you need somewhere to stay before flying back home.
Medical expenses
Ensure you have comprehensive travel insurance when jet setting off to North America. The Australian Government will not pay for any overseas medical costs or medical evacuation, so you may have to pay in the thousands for medical care if you aren't insured. A comprehensive travel insurance policy can be a handy thing to have in a medical emergency.
You could also be at risk of catching insect-borne diseases such as West Nile virus or encephalitis throughout North America. Be sure to research your destination before heading off and contact any local agencies should you be unsure about anything. Ask your GP well in advance of your departure for up-to-date advice on which vaccinations and medications you may require. Failure to get inoculated could ruin your holiday plans.
Cover while driving
You do need an international driver's licence or driving permit when driving on North American roads. Familiarise yourself with local road rules, and if you need to hire a car, be aware of what you are covered for by reading your PDS. Be wary of any snow, rain or landslides on the road – but know that if you do hit something, travel insurance may help cover the cost of your hire car's excess
If you want to ride a motorcycle in North America, you will also need a licence. Ensure you read your travel insurance PDS to see if you are covered for losses when you hire a motorcycle.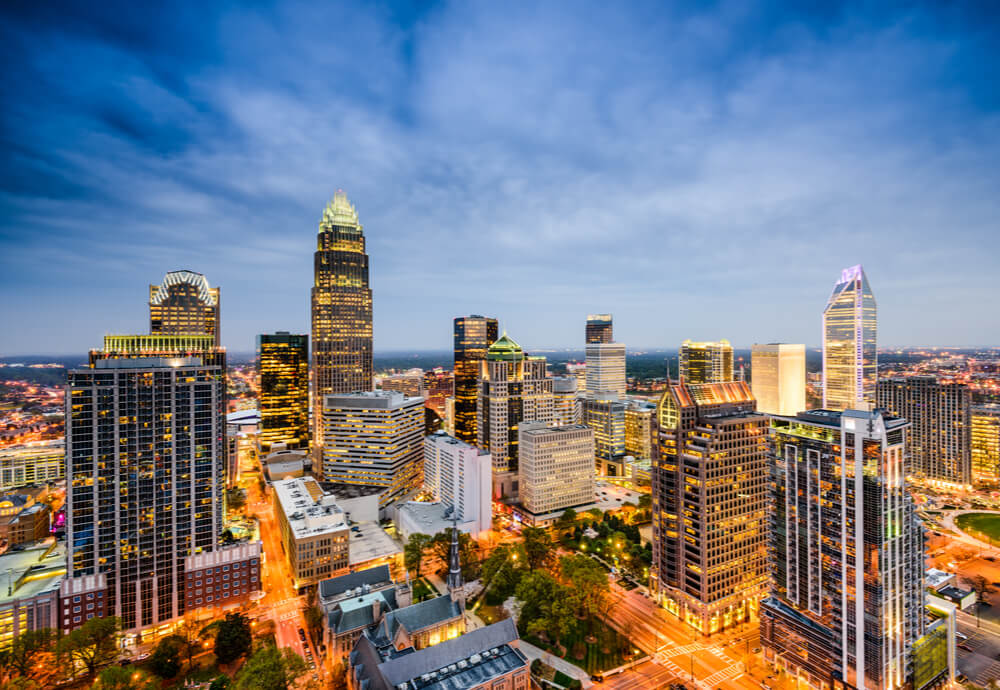 Common travel insurance exclusions to watch out for
As much as travel insurance covers, it can't cover everything. So, it's essential to read your PDS before you go (and indeed, before you purchase a policy) to see what you are and aren't covered for. Some exclusions include:
incidents that happen before you purchased your policy. You can't claim for something that happened while you weren't covered.
claims for pre-existing medical conditions. Although some insurers cover certain medical conditions, you still need to disclose any pre-existing conditions to your insurer before taking out a policy.
unattended luggage. Luggage and belongings that were left alone when they were stolen or damaged are generally excluded.
disregarding government travel advice. If you travel to an area in North America where a Smartraveller travel warning applies, your policy might not cover you. Check your PDS to see which warning levels are excluded by your policy, and keep an eye on Smartraveller in the time leading up to your trip.
being under the influence. If you were intoxicated by drugs or alcohol when you were injured or caused damage, you generally wouldn't be covered by your insurance.
driving without the required license. Driving and motorcycling are common in North America, but you need to hold the appropriate licence to do these activities. Accidents or injuries that result from unlicensed driving aren't likely to be covered.
Learn more about travel insurance exclusions.

Is North America safe?
Typically speaking, North America is safe. Metropolitan areas of North America may have higher incidents of crime than more isolated areas. You might also be worried about gun crime. Smartraveller advises that you familiarise yourself with unsafe areas, emergency evacuations and active shooter drills if you're concerned about encountering gun violence in North America.1
There are other dangers to look out for in North America as well, such as:
pick-pocketing and petty theft in areas popular with tourists
swimming at unpatrolled beaches
large animals on the road
bears in the wood if you go hiking in parts of Canada or the USA.
North America is vast and full of interesting people and places, so enjoy it, but take care when travelling!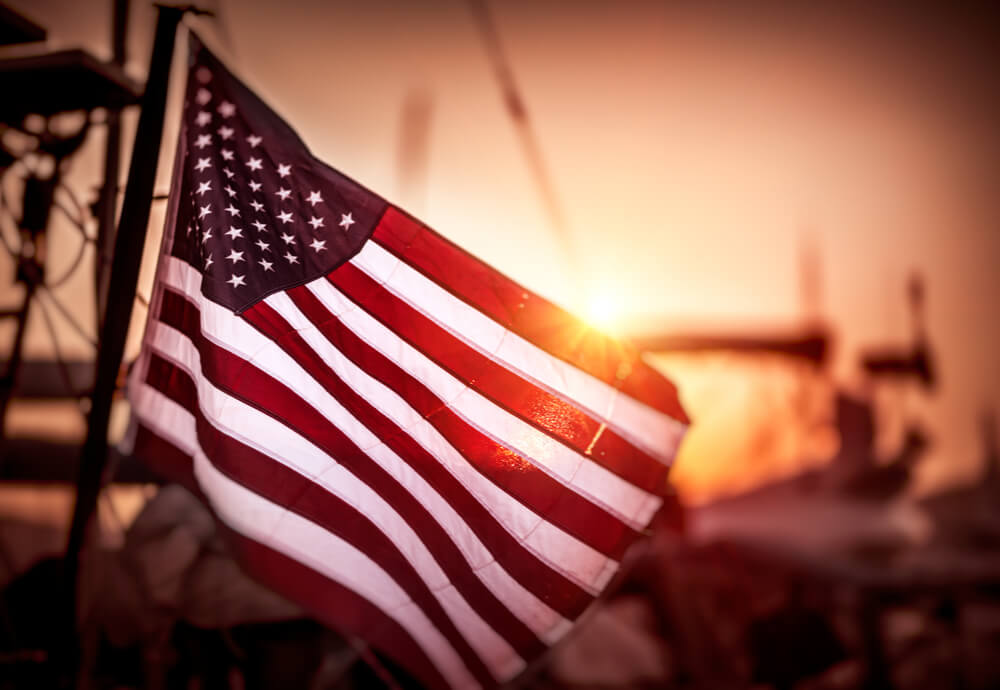 What do I do in an emergency or incident?
If you find yourself in an emergency, the appropriate thing to do would be to call 112 (the international emergency number2) or the country-specific emergency number. Alternatively, contact the local police or relevant authority in a non-urgent case. Your travel insurer will likely have a 24/7 emergency hotline that you can also contact for assistance and – more importantly – to start your claim.
Make sure to contact your insurer after an incident within 24 hours of it occurring and that you have supporting documentation (like police or medical reports) on hand.
Remember that you also have support from the Australian Government through consulates and embassies should you find yourself in need. However, the government can't help you in every situation, so it's a good idea to read over the Consular Services Charter (available on Smartraveller) to understand what they can and can't do for you.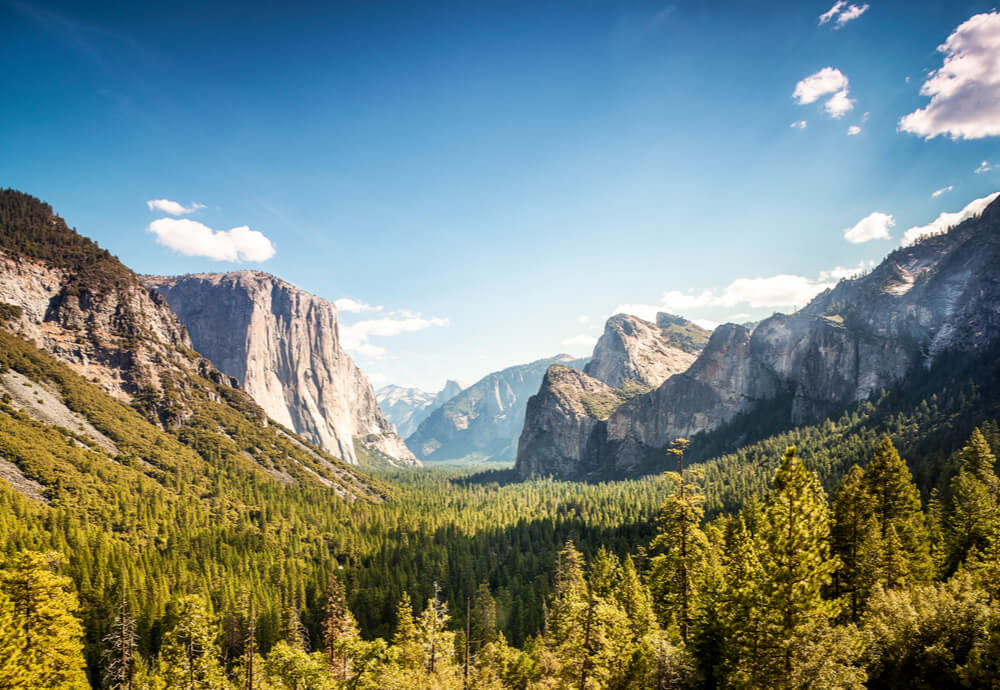 Top travel tips for North America
1. Make sure your passport and visa are in order
North America has strict entry laws, and if your passport and visa aren't up to scratch, you may be refused entry. Double-check what sort of visa you might need before applying for one, and check with local advisors if you're unsure.
2. Be aware of local laws and age limits
In the USA, the local drinking age limit is 21,1 while it varies from province to province across Canada.3 It's a good idea to check the local laws of any and each country in North America you visit.
3. Expect food to be different
Food portion sizes can be much bigger than Australian standards, particularly in the USA. Make sure to stick to a healthy diet, even when on holiday!
4. Don't forget to tip
Tipping is an essential part of life in North America. So, when eating out, whether in a diner, drive-through or dive bar, always be sure to give a little extra.
Compare travel insurance
Looking for travel insurance to protect you on your next North American adventure? Our travel insurance comparison service is a good place to start! It's free to use, and you can compare policy features, benefits, cover levels and more for a range of policies.
If you're not sure where to travel in North America, you can browse our destinations hub or go straight to our Canada and USA pages.