We temporarily do not offer travel insurance policies from Real Insurance through our comparison service. See the full list of brands we compare for more information.
About Real Insurance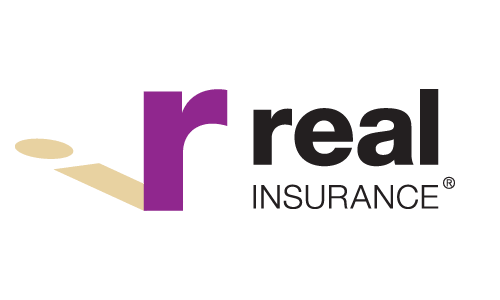 Real Insurance is part of the Hollard Group — one of the world's leading insurers. The Hollard Group now offers a broad range of life and general insurance products directly to retail customers as well as through specialised intermediaries.
Real Insurance offers much more than value-for-money insurance products. When they entered the Australian market in 2005, their goal was to protect the quality of people's lives. They've held to that promise, with products that offer real savings and value, staff who provide real service and a corporate culture that inspires real trust.
Policy Benefits:
Real Insurance is all about giving you real value – quality cover, a broad range of benefits, at an affordable price. Real Insurance knows that no two customers are the same, so they have created a wide range of travel insurance products to suit a wide variety of needs.
Why choose Real Insurance?
Enjoy unlimited emergency medical cover when travelling overseas.
Get free cover for your kids – up to age 21 when they're travelling with you.
Save with our annual Multi-Trip policy when you travel more and with discounts for subsequent policies.
Get help anywhere in the world, with MAPFRE Assistance Australia's global emergency network.
Real Insurance is part of the Hollard Insurance Group— one of the world's leading insurers, with 7.2 million policies throughout Africa, Europe, India, China, the United States and Australia.
Always read the Product Disclosure Statement for each policy before making a decision to buy.