Singapore is known for its bustling hawker centres, great shopping malls and for being home to the world's most fun-filled airport.
If you're raring to explore its clean, green streets, travel insurance for Singapore can help to protect you while you're there.
Do I need travel insurance for Singapore?
Singapore might be a world-class city, but a travel insurance plan is still a smart idea and may provide you with cover for accidents, illnesses, or last-minute cancellations. Travel insurance can give you peace of mind that you're financially protected against many unforeseen events, including potentially shocking out-of-pocket expenses.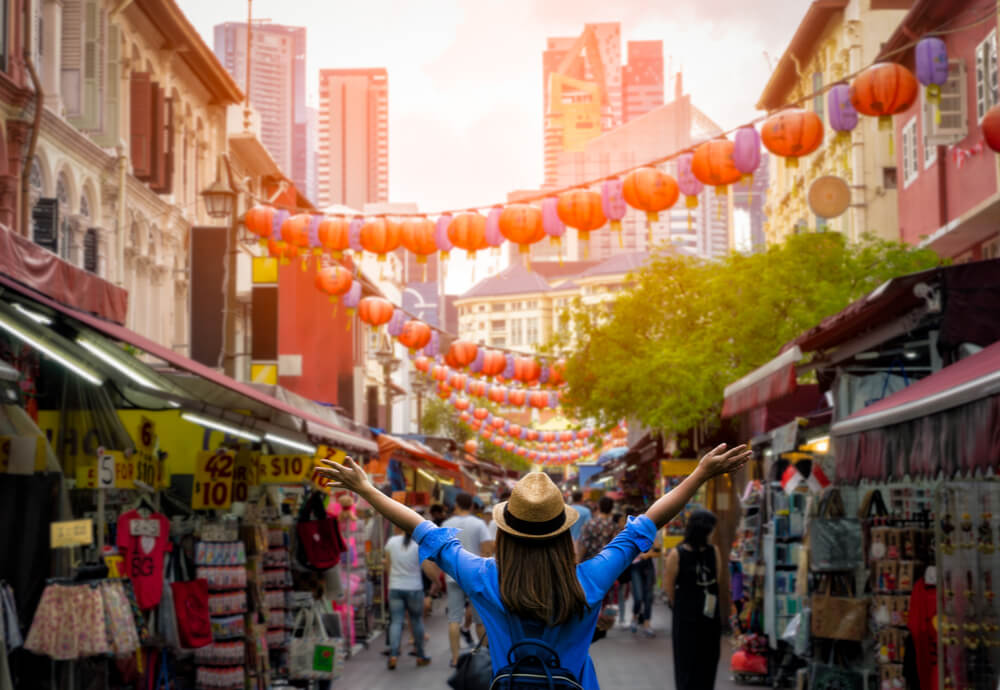 What should my travel insurance for Singapore include?
When travelling to Singapore, consider taking out insurance to cover you for luggage and personal effects, trip cancellations and travel delay expenses, personal liability, medical and hospital expenses and emergency medical evacuation. Try our free travel insurance comparison service to see what policies we have to offer.
Every policy has a Product Disclosure Statement (PDS). Check your policy's PDS to know the full extent of the inclusions, exclusions, limits and sub-limits of your travel insurance policy to ensure you have the cover you need.

Exclusions you should watch out for
It's important to note there will be instances when your travel insurance does not cover you, so it's a good idea to check with your travel insurance provider to see what you are and aren't covered for.
Some common travel insurance exclusions include the following:
If cover is purchased after the incident. You must hold a policy before the need to claim arises.
Unattended luggage is stolen. The loss of personal items, luggage and belongings that are left unattended in a public space commonly get excluded.
Government travel advice is disregarded. If Smartraveller has a "Do Not Travel" warning in place, your policy won't cover you.
Injuries while under the influence. Claims made due to drug or alcohol-related incidents generally won't be covered.
Driving vehicles without a license. Driving and motorcycling is common in Singapore, but be wary of accidents. Short-term travellers will need a valid Australian license and an International Driving Permit (IDP) to drive. Medical costs that may arise due to unlicensed driving aren't likely to be covered.
For more information on what's covered and excluded from policies, visit our travel insurance section of Sergei's Solutions Hub.
Is Singapore safe?
Most of the time, Singapore is safe. However, being mindful of your surroundings and local laws can help you have a fantastic, safe and fun experience.
In an emergency, you should dial 112 or contact local police in a non-urgent case. Your travel insurer should also have a 24/7 emergency assistance hotline for you to contact for assistance.
Contact your insurer within 24 hours of an incident and include supporting documentation, like a police report, photos or receipts. Remember that you also have support from the Australian Government in the form of consulates and embassies should you find yourself in need.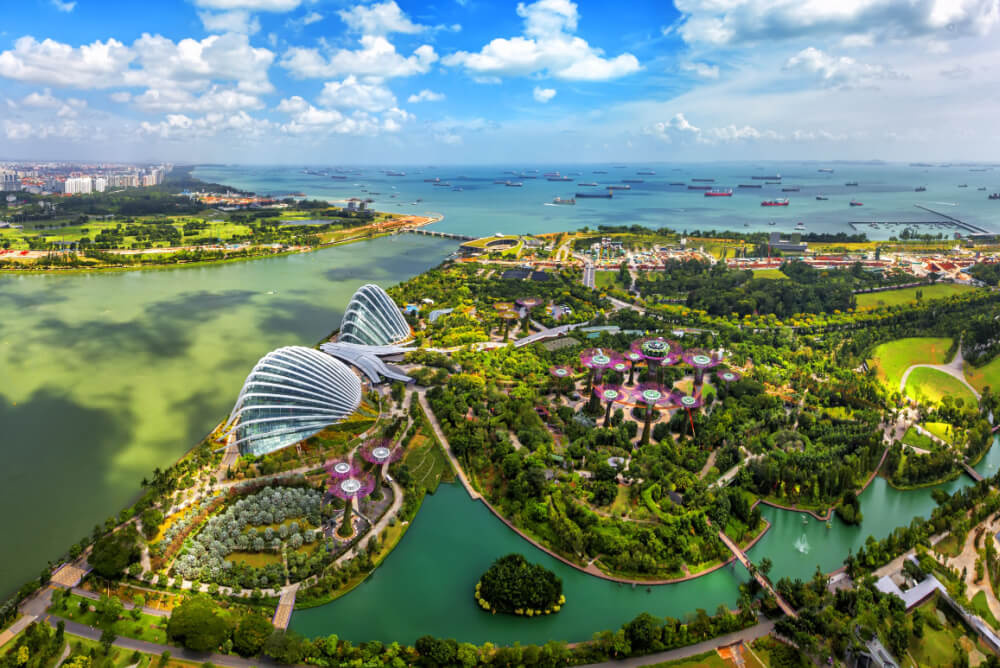 Top travel tips for Singapore
Check out the local laws
Singapore has jail time or the death penalty for certain acts. It may seem harsh to some Australians, but in Singapore breaking such laws can have real consequences. Always check what local laws you may not know about before entering any country, including Singapore, and if you have questions, don't hesitate to ask your travel insurer, a local expert, or look it up online with a verified source.
Singapore has some cultural sensitivities around dress codes, public displays of affection and same-sex acts between women. It is illegal for men to engage in same-sex acts. When in doubt, seek local advice, either through people you might know or hotel staff.
Don't litter or use chewing gum
Singapore has strict laws and penalties around public amenity offences. These include:
Smoking in public places or indoor restaurants
Spitting
Importing or chewing gum
Chewing tobacco
Littering
Jaywalking.1
Keep your vaccinations up to date
Singapore can be a hotspot for diseases such as:
Zika virus
Dengue fever
Chikungunya
Japanese encephalitis.
The risk of illnesses and other insect-borne diseases increases in the wetter months, including November to March and July to September.
Singapore may use fogging with toxic chemicals to prevent the spread of insect-borne diseases.1 Avoid travelling through any areas immediately after fogging has taken place.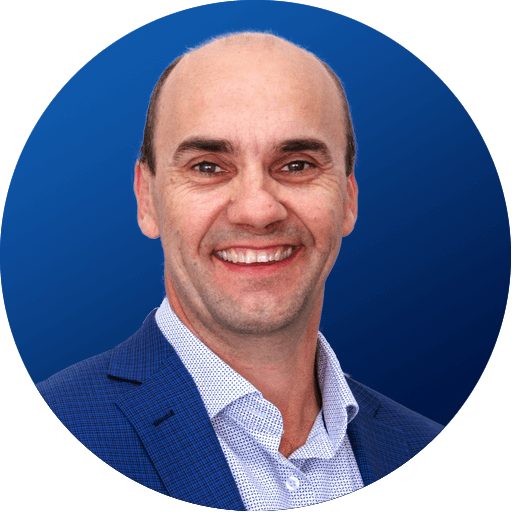 Top tips for Singapore from our travel insurance expert, Stephen Zeller
While many insurers are providing cover for COVID-19 (coronavirus) related losses, in most cases you will need to purchase their top tier cover or their comprehensive cover for COVID-19 cover to be included. Look for the COVID-19 icon when you compare products.
Compare and purchase comprehensive travel insurance as soon as you make a booking and pay any deposits to ensure you have cancellation cover from the start should you need to cancel your trip.
Consider what coverage you need for medical expenses, cancellation fees, luggage and rental vehicle excess, as well as any travel insurance add-ons such as cruise or adventure cover.
If you have any pre-existing medical conditions, search for products that allow you to declare these conditions as part of your travel insurance application. However, not all pre-existing conditions can be covered, and others may require an increased premium.
Theft and pickpocketing may occur so be vigilant with your belongings when in airports, on public transport and in other busy tourist areas.
Compare travel insurance
Looking for travel insurance to protect you on your Singaporean adventure? Use Compare the Market's free comparison tool to compare levels of cover, benefits, excesses and more from a range of policies.
Just enter in some details about your trip to get started!
If you're thinking of travelling elsewhere in Asia, why not check out our pages on Thailand or Bali, or browse our Asia destinations hub. Alternatively, check out our travel insurance guides for different countries.