CBHS at a Glance: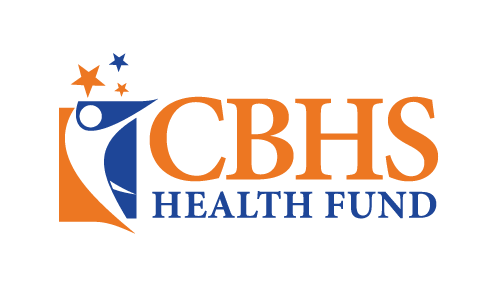 2012 Private Health Insurer of the Year – Roy Morgan Research
CBHS is not-for-profit, they return as much premiums as commercially possible back to members by way of better benefits, lower costs and personalised member service.
CBHS is Australia's 3rd largest restricted private health insurer.
Today, CBHS covers more than 180,000 people Australia wide.
About The Health Fund
CBHS is the 2012 Private Health Insurer of the Year (Roy Morgan Research). Since 1951 CBHS has provided ultimate peace of mind to its members and is Australia's 3rd largest restricted Private Health Insurer covering over 180,000 people. It is an exclusive private health insurer for current and former employees of the Commonwealth Bank Group (Commonwealth Bank of Australia, Commsec, Comminsure, the Colonial Group of companies and Bankwest) and their eligible family members (partner, parents, siblings, children and grandchildren). They deliver on thier Value Promise; Greater Benefits, Lower Costs, Member Focused.
Claiming Options:
CBHS has made claiming Extras benefits quick and easy by providing you with many options for claiming your benefit.
Claim options include:
For hospital claims, the hospital usually sends the bill directly to CBHS for payment.
For in hospital medical services, most doctors bill CBHS directly, if not, claim from CBHS and we'll do the Medicare claiming legwork for you.
Why choose CBHS:
Three reasons for choosing CBHS:
As a not-for-profit mutual, CBHS is a member-centric organisation, which means they aspire to delivering service that's the envy of the industry.

They have a broad range of highly competitive Hospital and Extras covers to choose from to suit your needs and budget.

CBHS' top cover (CBHS Prestige) allows you to keep a non-student dependant on your cover up to the age of 25 and gives you access to Best Doctors (a global network of medical specialists providing people with diagnosis and treatment plans for their medical conditions).