You probably have many questions when you look for health insurance
"I can't afford surprise costs! How can I minimise out of pocket expenses?"
"Am I covered for treatments I might not need, or paying for services I don't want?"
"What value am I really getting from the private hospital system?"
If you're asking these questions, we have the answers
Our health insurance specialists aren't experts in one product. They're experts in over 500.
In fact, we know these products inside and out from 15 different brands.
So, if you need to know which policy offers better benefits (or which treatments you don't need cover for), we can tell you.
If you're worried about the high cost of paying for treatment you desperately need, we can help you find a health fund with gap cover arrangements that minimise those expenses.
And if you're uncertain about private hospital cover, we'll explain which treatments take longer to get treated for, how much it will cost, and help you know for certain if it's a purchase you require.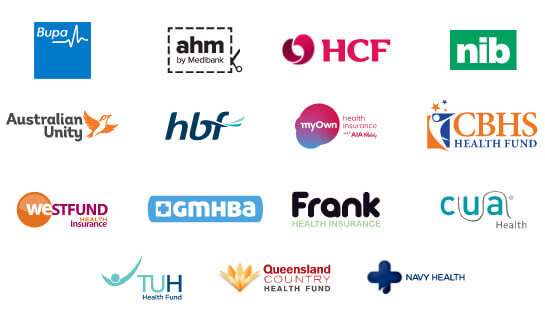 We represent Australian funds that have a combined 90.14% share of the private health insurance market. We do not compare all products in the market. We don't compare all policies from our partner funds, and at times certain funds or products might be unavailable. Learn more.
We promise; chat to us and you'll have a much clearer idea of what you need.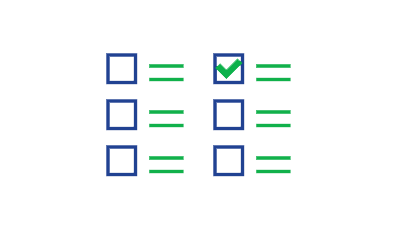 We give you access to 15 brands & 500+ polices, so you can find the right solution.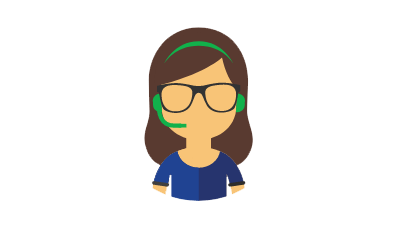 We take the time to understand your situation in full.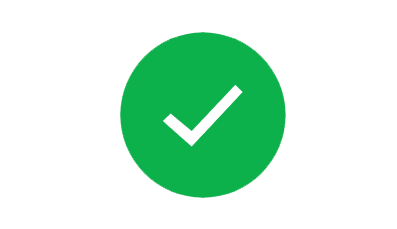 You aren't under any pressure to buy; we just want to make sure you find the right policy.
Take the first step. You have two choices.

Give our specialists a call today. They'll spend the time getting to know you and understanding your health needs. By the time the call is over, you'll have a much clearer idea about what you need from a health insurance policy.

Compare policies by using our website. If you'd rather take things into your own hands, simply compare health insurance online with us. It costs $0 to compare, and you will be presented with results in minutes flat. How simple is that?
We think this email from one happy customer sums it up best
I talked to Tyler today following my online enquiry. He was friendly and professional. Tyler dedicated a substantial amount of time to understanding my lifestyle, medical needs and past experience with health insurance.
He competently stepped out of script to uncover challenges I am currently facing with my health insurance and after realising there was no "off the shelf" solution, searched for, and tailored a recommendation that met my needs.
– Nel, purchased health insurance in August 2017