Choosing the right private health insurance can be scary decision to make. It's perfectly normal to feel confused – you're in the same boat as a lot of people! There are so many different policies out there that it can seem especially daunting searching for the most suitable cover for your particular lifestyle. Often, the most significant factor affecting your consideration of health insurance policies will be your status in life – that is, your age, your relationships and your career, among other factors. A fit and healthy single adult, for example will likely have health priorities that differ greatly from the concerns of two parents with three young children. Therefore, the latter may be looking for certain types of cover that the former has no need for whatsoever, which will definitely affect the nature of their respective premiums and policies.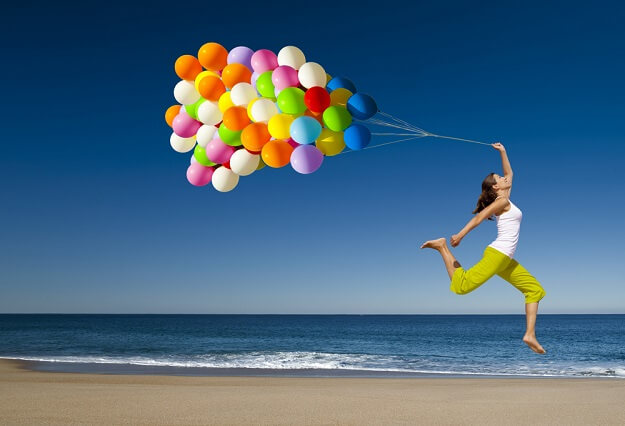 It's hard to predict what will happen in the future, much less what unfortunate accidents or illnesses may occur. However, depending on what stage of life you're in and what your short-term and long-term plans are for you and/or your family, there will undoubtedly be certain matters that you will want to be fully prepared for. Having a health insurance policy that covers many of the possible complications that could arise, in regards to your individual lifestyle, will ensure you have the peace of mind to live your days to the fullest, feeling safe and content. So if you think it's about time you invested in private health insurance, congratulations on your smart decision! It's a small price to pay for the knowledge that your health and wellbeing will be looked after.
Singles and Couples
When you're young and healthy, you've got a lot of options – especially when it comes to health insurance. Whether you're searching for single cover, or you and your partner would like to share the same policy, you'll be happy to learn that you can afford to cherry pick from the huge variety of available plans, as health insurers are always looking to appeal to young adults who are investing in insurance earlier in life. This means that you'll likely have a fair amount of flexibility when shopping around for the best deal, as different policies aimed at young singles and couples will cover different things according to what your lifestyle(s) may be like, as well as what plans you might have for the future.
If you're fit and healthy, you might wish to simply opt for an all-around basic cover plan, which might cover standard services such as dental surgery, removal of tonsils, minor gynaecological surgery, and any other physical accidents sustained after joining that policy. If you don't envision having children, or at least not in the near future, you won't need to worry about finding cover for pregnancy related services, such as childbirth. However, if you're a fairly active person and you participate in a high level of physical activity (such as hiking or mountain biking), you may want to step it up in terms of finding a greater level of cover. If you're feeling unsure about your situation and how it may change, it's discuss these changes with comparethemarket.com.au and be completely upfront about your habits and activities, as well as your past history of health.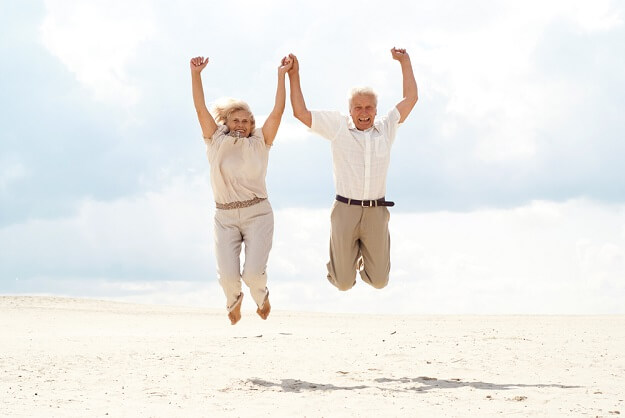 If you're from the "better safe than sorry" school of thought, and you'd rather opt for a more comprehensive cover, additional services that might be covered on a medium level of hospital cover could include psychiatric services, gastric banding  and other obesity-related treatments, rehabilitation services, and cardiac-related services. Again, it will all depend on the specific policy you choose, but it's good to know that those who are interested in getting a little more out of their cover will be able to fully take advantage of their healthcare in diverse ways.
If you're currently in a relationship with no children, you and your partner will be able to take advantage of the same services by being covered under the same policy. In many cases, it's a smarter move, financially speaking, to bundle your private health insurance together if you have similar lifestyles and routines. Also, if you are planning on having a family one day, you might want to think about couples health insurance, as most basic insurance policies will not cover any birth-related and assisted reproductive services.
Mature and senior singles and partners will again have different priorities to younger adults. Once you're certain you don't want to have any more children, you can focus on seeking cover for the services that you know may well come in handy in the future to keep your health and fitness in optimum condition. As you continue aging, it may be important to think about a policy that insures you for cataract and eye lens procedures, hearing aids and prosthetics (including hip and knee replacements).
Families and Dependents

When it comes to health insurance policies that cover all manner of family members, things do get a little more tricky! It often hinges on the needs of the dependent(s), and if there are one or two parents included in the policy. A dependent is defined as an unmarried person under the age of eighteen years, although certain persons between the age of eighteen and twenty-five may be considered a dependent in unique circumstances – for instance, if the person in question is a full-time student. As there are a larger amount of variables when it comes to families, as opposed to singles and couples, health insurance policies may have a number of different rules and clauses in regards to different family situations. For example, certain policies may require that people who are covered under the same fund are related by birth or are in a relationship. Either way, as always when it comes to private health insurance, it's important for you to make sure you and your family are informed in every aspect of your policy's conditions.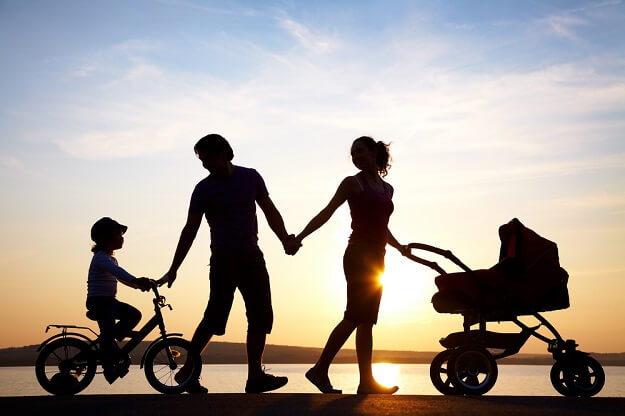 While you can purchases the two types of covers separately, in most cases, families with children will benefit from bundling together hospital cover and extras cover. The former covers expenses accrued in either public or private hospitals, such as accommodation,  theatre fees (all procedures performed in an operating room), and intensive care. Meanwhile, extras cover (also known as ancillary cover) refers to general treatment services that are not provided covered by Medicare, but may nonetheless be required for family members in the future, such as physiotherapy, speech pathology and podiatry.
If you're unsure of what you should be considering when shopping around for health funds, remember that it's important to keep in mind both the short-term and long-term needs of the whole family. Young families will want to consider what kind of healthcare will be heavily utilised as their children's bodies continue to grow and develop, and should therefore be on the lookout for policies that cover these specific services.  Dental care, for instance, is always a popular type of cover, as many teenagers these days need orthodontic work. Similarly, cover for eye care might come in handy, especially if family history shows that eyesight deterioration may well become a problem in the future. If your family is fond of sports, it would be a good idea to look for a policy that covers physiotherapy and chiropractic services. Meanwhile, parents who already have children but are also planning on extending their families will certainly want to have pregnancy and obstetric services covered, so be sure to look for policies that will cover these specialties.
Be Prepared and Plan Ahead
Health insurance policies are anywhere and everywhere these days, and each one is tailored to match a specific set of circumstances. The only hard part is finding the best one for you, your partner and/or your family! When shopping around for the perfect cover, it's of vital importance that you think long and hard about your present and future lifestyle, and how healthcare might factor into your and your family's habits and activities. Choosing the right cover can be difficult, and the only way to get the best out of your decision is to be as informed as possible. And if you are unsure, talk to the health specialists at comparethemarket.com.au to ensure you understand what is and isn't covered under your policy.
Remember: when it comes to protecting your own wellbeing and that of your loved ones, you can never be too careful!