Kango Cover at a glance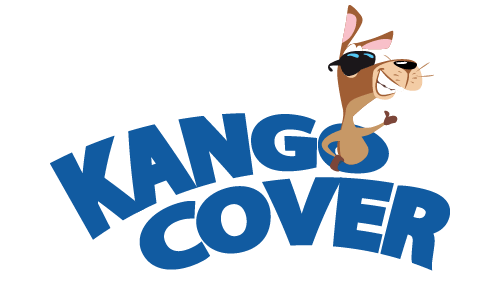 Kango Cover offers great value cover perfect for every Aussie traveller.
Kango Cover has five levels of cover allowing you to tailor your policy to suit your needs.
Kango's policies are flexible, meaning you can lower your premium by doubling your excess.
Kango has an activities pack option covering activities other insurers wouldn't consider, like heli-skiing, bungee jumping and abseiling.
About Kango Cover
Need amazing value cover? Great cover for activities, winter sports, business trips? Customised add-ons?
Kango Cover is an Australian based travel insurance company backed by industry experts since 2003. Kango is underwritten by Lloyd's of London, the world's oldest, specialist insurance market. All policies include 24/7 emergency assistance, medical and hospital cover. With multiple levels of cover, from basics through to comprehensive, Kango has a policy to suit any budget or adventure. Kango prides itself on being a specialist, personable and friendly insurance company.
Kango Cover has great optional travel insurance add-ons that cover adventure activities, winter sports and business trips. These extras provide travellers with increased protection for these specialised trip requirements.
Policy benefits
Great value doesn't mean compromising on quality with Kango Cover. With an extensive array of coverage for all things travel insurance, Kango has a policy to suit any adventure. Other benefits include:
Kids are covered for no extra cost
Great range of policy options
Cancellation cover
Personal liability cover
Specialist activity cover & winter sports cover
Specialised business trip cover.
Benefits provided and limits/sub-limits vary depending on level of cover selected. Please refer to the PDS for further details.
Why choose Kango Cover for travel insurance?
Kango Cover's travel insurance policies are underwritten by certain underwriters at Lloyd's. Kango customers have access to 24/7 emergency assistance from an experienced team of travel experts and specialist medical staff whilst overseas. Always read the Product Disclosure Statement for each policy before making a decision to buy.